Neighbors shocked after man's attempt to make meth causes blast
DENHAM SPRINGS - Authorities are investigating what appears to have been an explosion at an apartment complex in Livingston Parish late Wednesday afternoon.
The Livingston Parish Sheriff's Office says multiple agencies, including the ATF, investigated the blast at an apartment complex in the 31000 block of LA 16.
The inhabitant of the apartment where the blast originated, identified as Jeffrey Owens of Denham Springs, was taken into custody.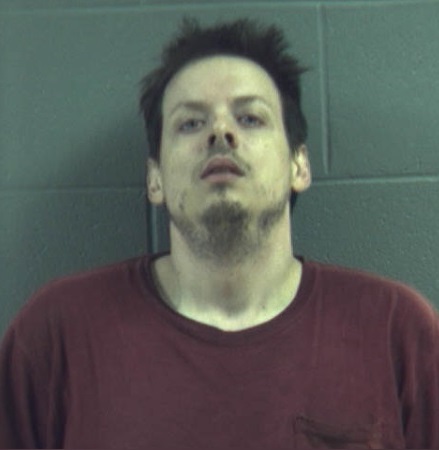 A spokesperson for the Livingston Parish fire district says Owens had put propane and other items in a microwave while apparently in the process of making meth. That reportedly caused an explosion that caught the apartment on fire.
Inside the apartment, authorities found materials used in the production of meth, as well as molotov cocktails.
No injuries were reported.
Residents told News 2 they are grateful that no one was hurt because it could have been much worse.
"There's kids all around here... It could've been so much worse," said McKinley Toler, a resident at the complex. "It could've blown the roof off. People could've gotten really hurt."
Although the explosion was quite a shock, residents like Toler said they never got any information from the property's management, and she still has questions. S
"I just didn't think this was that kind of community. I would think the people would have higher standards than that. It's kind of scary because you don't know who your neighbor is now."
Owens was not home when officials arrived on scene, but was later located in Walker. He faces charges of prohibited acts/drug paraphernalia, manufacturing/possession of delay action incendiary devices, fake explosive device, create/operate clandestine laboratory for unlawful manufacture of drugs, and aggravated arson charges.
His bond was set at $255,500.
More News