Man robbed at gunpoint after setting up iPhone purchase via social media
BATON ROUGE - Authorities say a person was robbed at gunpoint outside a Taco Bell after he agreed to meet someone in order to buy an iPhone.
According to the East Baton Rouge Sheriff's Office, the victim had arranged to buy an iPhone X from a stranger via social media. The victim says he arranged the meeting with the 'Let Go' app and then met with the seller earlier this month at the Taco Bell in the 10000 block of Burbank Drive.
When the man met with the supposed seller, he got into the victim's car, pulled a handgun and demanded his wallet. After the armed robber threatened to shoot the victim, he handed over his wallet containing several credit cards and $400 in cash.
Deputies are still looking for the thief, who was described as a black male last seen wearing a dark "hoodie" with white shorts and white shoes.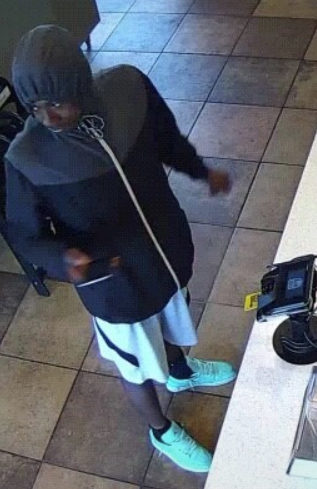 Anyone with information concerning this incident or the identity of the suspect is asked to contact the East Baton Rouge Sheriff's Office at 225-389-5064.
More News