GET 2 MOVING: Pickleball
GET 2 MOVING - Pickleball is not as easy as it may seem! Nonetheless, it's a great time! In the last few years, it has grown in tremendous popularity.
This week at The Legacy at Bonne Esperance, Jared Morise coached and taught all things pickleball.
Courts are to be resurfaced this coming October for both pickleball and tennis, and there will be twelve pickleball courts permanently added.
According to coach Jared, the scorekeeping of this sport is one of the most challenging aspects.
After playing this week, he certainly is not wrong!
Pickleball is a great workout to get your heart rate up, while also having a lower impact on your joints than other sports may have.
Check out your local pickleball league. The Legacy at Bonne Esperance could be the perfect option for you!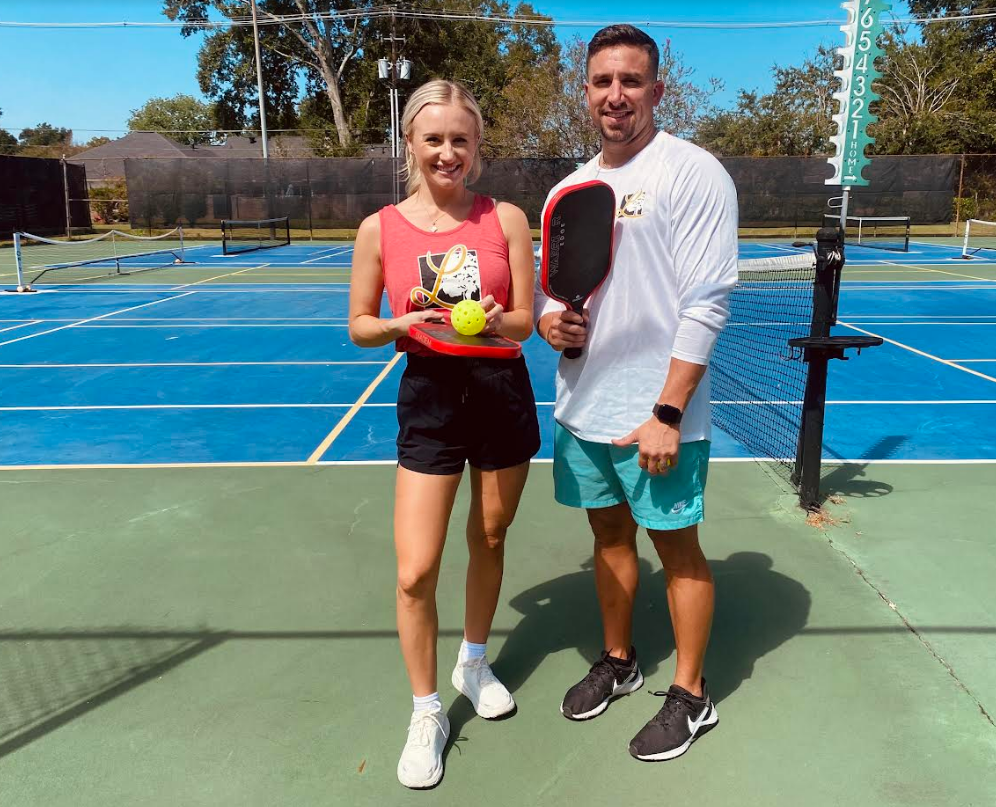 More News