Fire fully extinguished at Marathon refinery days after initial blaze
UPDATE: Days after the fire initially started at the Marathon Petroleum refinery, officials said Monday morning that the flames were fully extinguished.
GARYVILLE - St. John Parish Officials say that while most of the fire at the Marathon Petroleum refinery in Garyville has been extinguished, firefighters continue to battle flare-ups.
Officials with St. John the Baptist Parish said around 8:30 a.m. they were responding to what they described as a naphtha release and a fire at one of the refinery's storage facilities. Naphtha is a flammable liquid hydrocarbon mixture commonly used as a solvent in soaps or varnishes.
St. John Parish President Jaclyn Hotard declared an emergency and ordered the evacuation of a two-mile radius around the fire. That order was lifted around 2:20 p.m. Friday.
Aerial video shared with WBRZ showed towering flames and a massive smoke plume coming from a large tank at the facility.
Emergency responders said the fire was contained to the refinery's property and there were no injuries. The fire was still going as of around 2:30 p.m. but had been contained, officials said.
The smoke plume was also captured on satellite imagery shared by the National Weather Service.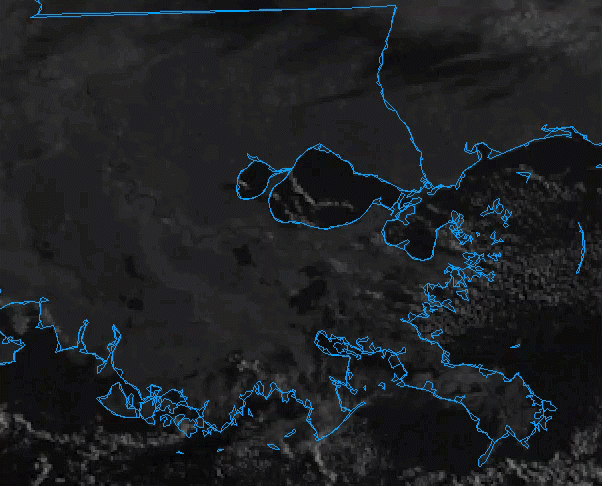 As of Saturday afternoon, most of the fire was extinguished but there are fire crews working to contain flare-ups at the facility. Because of the flare-ups, black smoke is still visible from the refinery.
Air monitoring is being done by the Louisiana Department of Environmental Quality and a third-party company. It is reportedly taking place as a precaution and has not indicated any air quality impacts. No off-site impacts were detected and all regulatory notifications have been made, according to the parish.
Additionally, a toll-free number, (866) 601-5880, is available for any community members who have been impacted by the incident and have a claim.
Parish Officials announced Saturday that the majority of the fire had been extinguished, however, they are continuing fire suppression activities to address flare-ups.
A plan is being currently being developed and evaluated to return the refinery to normal operations, when appropriate. Until then, the refinery continues to operate at reduced rates.
An investigation is currently being conducted to determine the cause of the fire.
More News