19-year-old victim identified in shooting at BREC Cadillac Street Park
BATON ROUGE - One person is dead after a reported shooting occurred at the BREC Cadillac Street Park.
According to authorities, the incident took place in the 6000 block of Cadillac Street near Kissel Street.
Around 10:30 a.m., the victim was found lying in the park area and was pronounced dead on scene as a result of the shooting, Baton Rouge Police said.
Family and friends have identified the victim as 19-year-old Dequantay Singleton.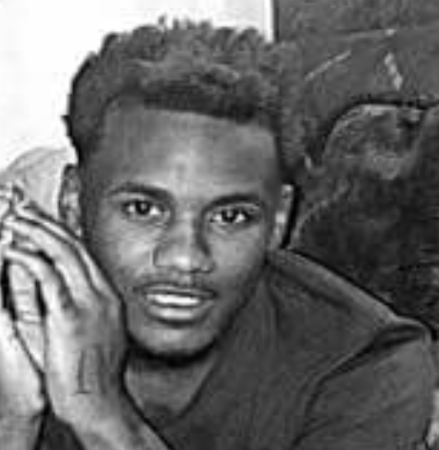 Officials told the victim's family that Singleton had been shot three times. Authorities believe the shooting happened overnight.
"Nobody deserves to murdered, gunned downed," Chris Singleton, the victim's cousin, told WBRZ.
Police have yet to identify a motive or any suspects involved in the fatal shooting.
BRPD Chief Murphy Paul said, "It is important that those around here, that anybody who has information provides it to law enforcement to help our investigation."
This is a developing story. Check back for updates.
More News