High school students buy puppy for teacher who lost his dog
ALABAMA- A high school teacher is spending this holiday season with a new puppy thanks to the generosity of his students.
Troy Rogers, a history teacher at Clements High School in Athens, was surprised at school last month with a golden retriever puppy.
Around 90 students in the senior class raised $700 through donations from themselves and Rogers' fellow teachers to buy the puppy. After learning that Rogers' golden retriever, Chip, had gone missing, the students started the fundraiser.
"Coach Rogers doesn't have children so his dog was like his child," said Haleigh Moss, one of the students who organized the donations. "We just wanted to do something great for him in return."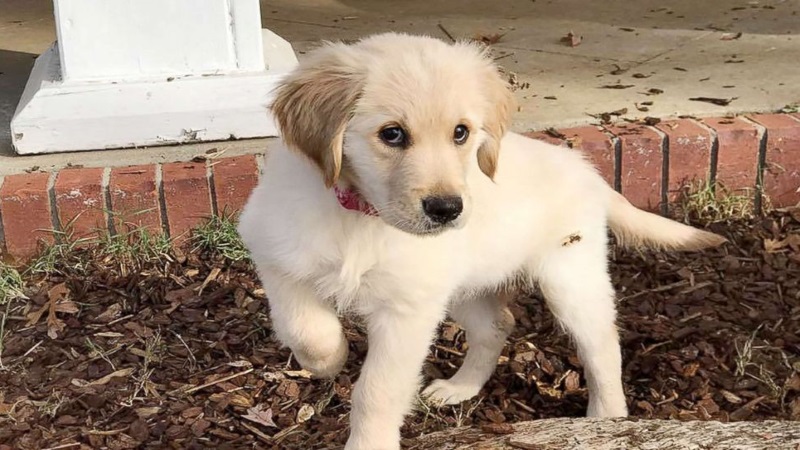 Rogers said his students would ask him if Chip had been found, but he never realized they would go so far as to buy him a new dog.
Rogers and his wife wanted to let the students name the puppy, and they collectively decided on Clementine, after the school mascot.
More News