GET 2 MOVING: Pure Barre
GET TO MOVING- This week we talked to operator and owner, Rebecca Lemoine, at Pure Barre in Baton Rouge. Pure Barre is low- impact and high intensity physical exercise that helps incorporate better practices to your every day life.
If you are 18-years of age and older, this fitness center could be a great fit for you! There are a variety of classes that are offered to fit your personal goals. Below is some more information on how to contact Pure Barre if you're interested!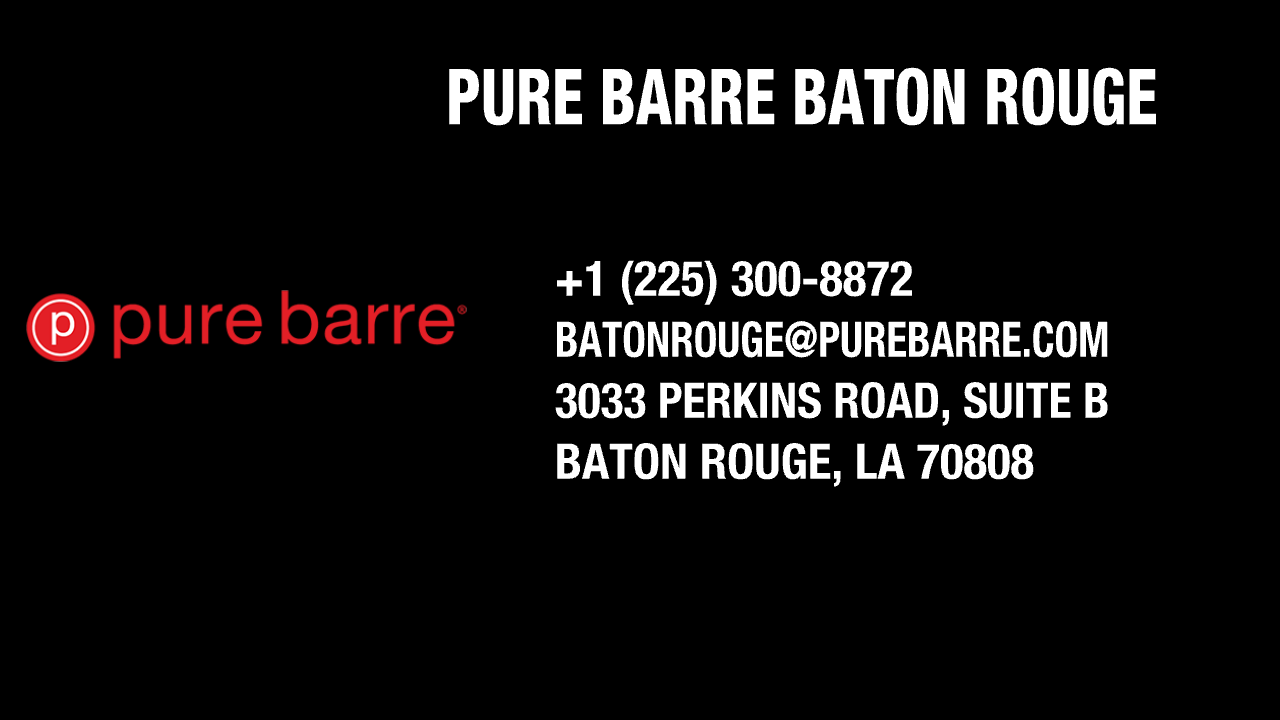 2une In next Friday for another guest with another fitness activity!
More News