Flights from Louisiana to Georgia, Florida and North Carolina cancelled due to Irma
BATON ROUGE - Due to the heavy rains, wind and other weather disruptions caused by Tropical Storm Irma, multiple flights from Louisiana to Georgia and Florida have been cancelled.
Commercial flights have not flown into Florida all weekend. Travel to Georgia was limited before, but it appears air travel to the area has been postponed altogether.
The flight plan listed by Baton Rouge Metropolitan Airport shows multiple flights to Atlanta and Charlotte, North Carolina have been cancelled for the rest of the day.
Jim Caldwell with BTR said passengers should contact their airlines to check the status of their flights.
"Many BTR flights to Atlanta on Delta and to Charlotte on American have been cancelled due to Hurricane Irma," he said.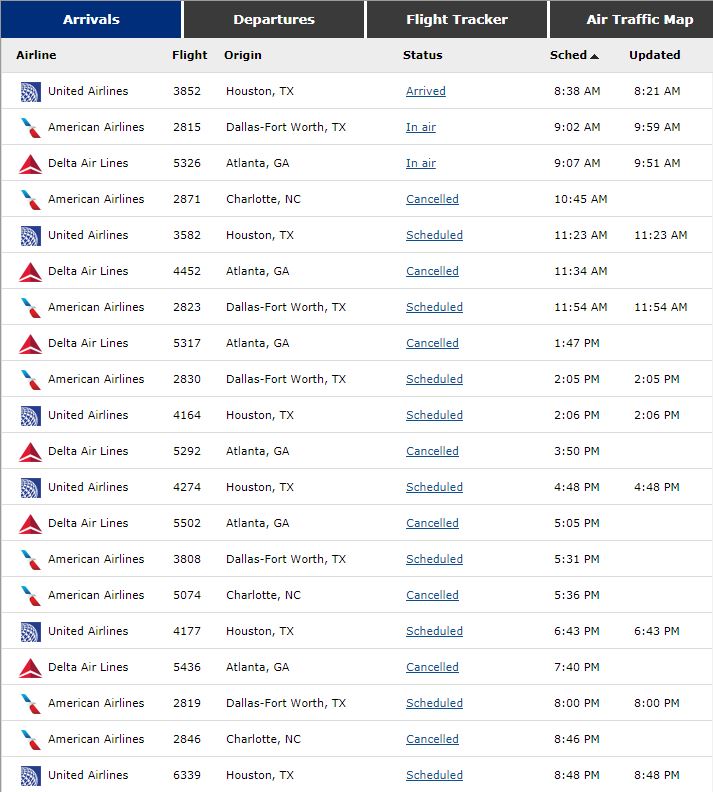 The flight plan out of Louis Armstrong International Airport shows a similar report.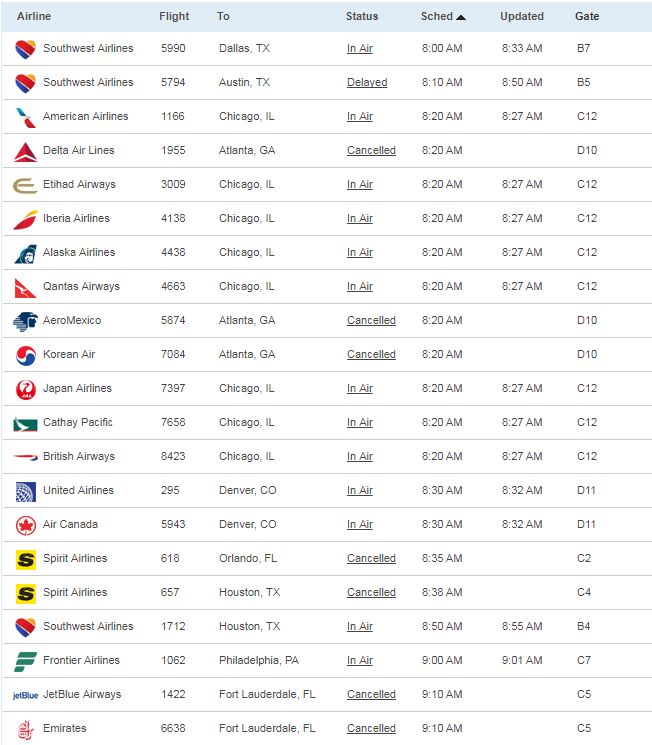 More News