DOTD building new 'diverging diamond interchange' in Baton Rouge
BATON ROUGE - A relatively new design to move traffic through a busy intersection is coming to Pecue Lane.
It's called a diverging diamond interchange. The second of its kind in the state of Louisiana will be constructed during phase three of the Pecue Lane Expansion project.
"This was going to be the first divergent diamond but it's really going to be the second because we have another one much further along in construction on I-10," Secretary of LaDOTD, Shawn Wilson, said.
The other diverging diamond interchange is located in Kenner at I-10 and Loyola Drive.
Wilson says although this design seems a bit confusing, it will make it safer for drivers to turn left.
"It's going to be a much safer design considering the volume of traffic we expect this to draw. That's going to be a huge win," Wilson said.
Kyle Fournet, owner of Kyle's Landscaping on Pecue Lane, is one of many who are still unfamiliar with the concept. He's looking forward to see what happens when the new interchange is constructed right outside of his business.
"It's just a matter of everybody getting used to a new adaptation on how to navigate a very new designed intersection," Fournet said.
The final phase of the Pecue Lane Expansion project will also include the construction of interstate on and off ramps, and a wider highway. You can read more about it here.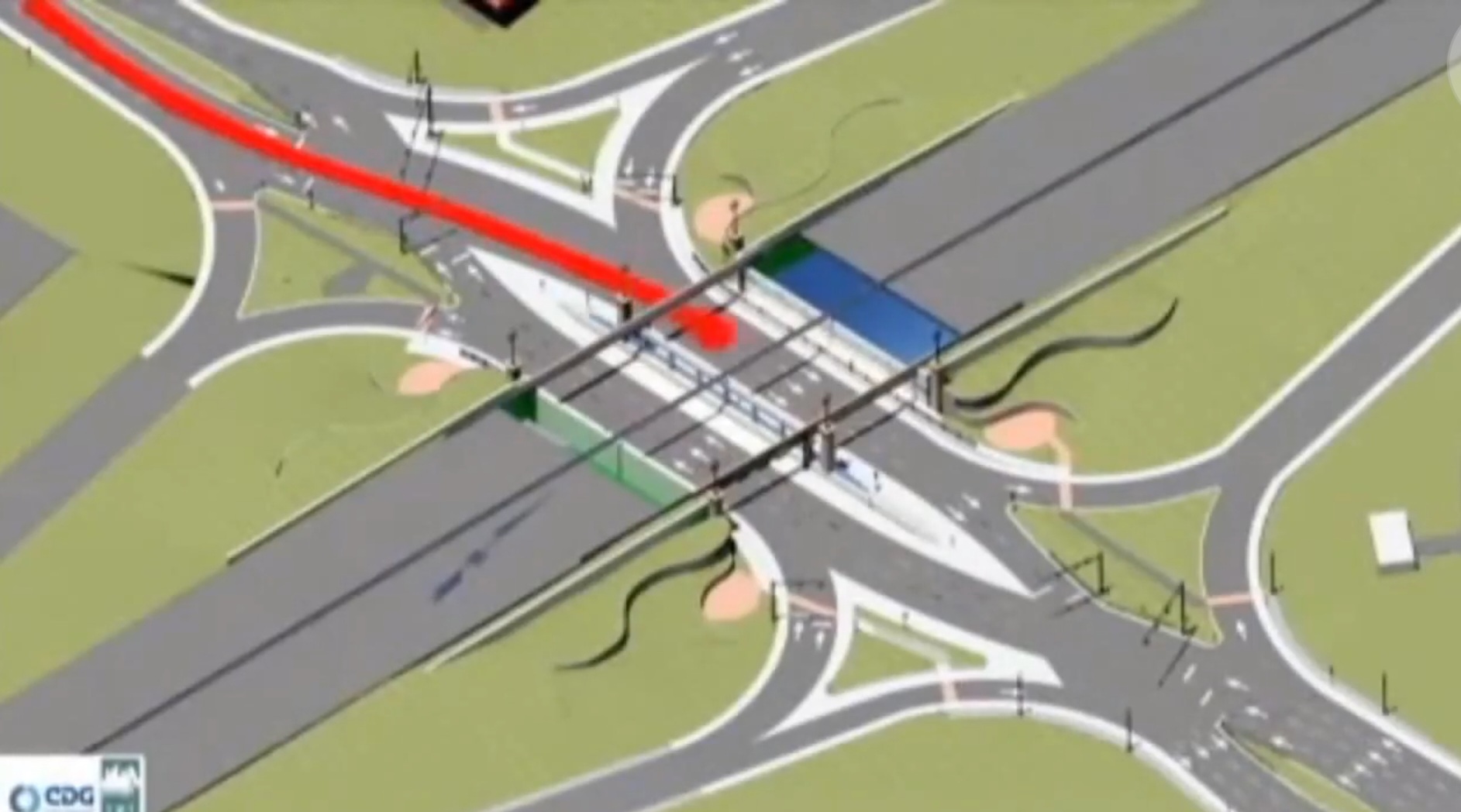 More News