BRPD releases new info in 2017 murder on Thomas Delpit Drive
UPDATE: Police have released vehicle information connected to a murder that occurred on September 8, 2017 on Thomas Delpit Drive.
BRPD detectives received information that multiple people exited a silver-colored SUV and began firing at two men. Both men died from their gunshot injuries.
Anyone with information on the gray/silver-colored Mazda CX-9 is asked to contact officials at 389-4869.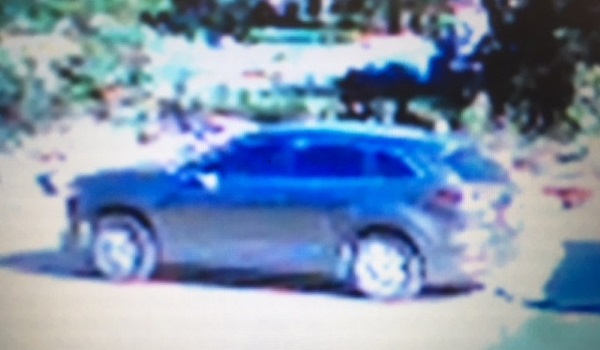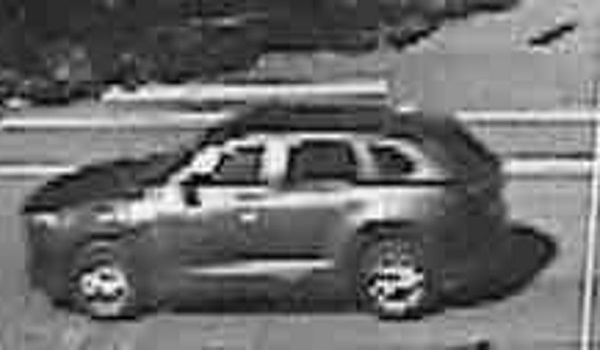 ****************
BATON ROUGE - Police says two men were shot and killed in broad daylight as they were working on a home Friday morning.
BRPD has identified the victims as 49-year-old Donovan Cummings and 36-year-old Harold Anthony.
The double shooting occurred before 10 a.m. Friday in the 2500 block of Thomas H. Delpit Drive. BRPD spokesperson L'Jean Mckneely told WBRZ that the two vicitms were working on a house when the suspects drove up and opened fire.
Police are still searching for the two suspects, who fled the scene in a vehicle before police arrived.
Records indicate the victim had criminal records themselves. Cummings has previously been convicted of manslaughter and negligent homicide. Anthony on the other hand had faced several drug charges and was due in court for additional charges.
This leaves two people dead and three injured from shootings in the last 24 hours, including another double shooting Thursday afternoon.
Anyone with information on this incident is urged to contact the Violent Crimes Unit at 389-3845.
More News