Authorities identify elderly couple killed in Brusly house fire Friday night
UPDATE: The West Baton Rouge Coroner's Office has identified the people killed in Friday's house fire as 81-year-old Lionel Odom, Sr. and 79-year-old Delores Odom.
According to the coroner, both died from smoke inhalation.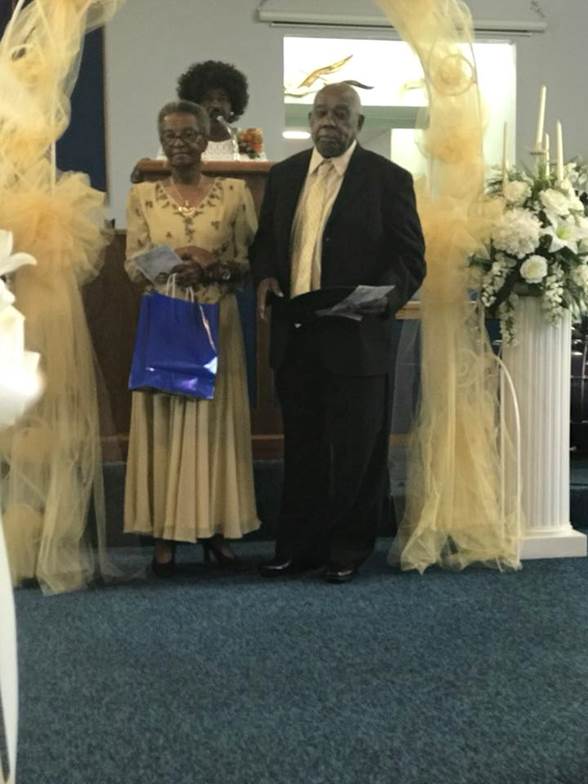 *****
BRUSLY - Two people were killed in a house fire late Friday, but a third person inside the house was rescued by a former volunteer firefighter.
The fire was first reported after 11 p.m. in the 2700 block of Lukeville Lane. It took more than a half-hour to beat back the flames enough for firefighters to get inside to search the home.
The former Brusly volunteer firefighter was passing by the house when the fire began and was able to rescue one person from a window. The victim sustained first-degree burns to his arms and hands.
"He came and fell in the front yard," longtime neighbor Mary Williams recalled. "I asked 'Where are your parents? You didn't wake them up?' He said 'I tried to get them'"
Fire officials confirmed the house did have working smoke alarms.
According to the State Fire Marshal's Office, the cause of the fire is undetermined, but deputies believe the fire started in the home's den area near the back of the residence.
More News