Prayer vigil held for officer wounded in Denham Springs shooting
DENHAM SPRINGS - A large crowd of people met in the parking lot of Petco Saturday morning, praying for Corporal Shawn Kelly.
Kelly was responding to a disturbance call Thursday afternoon at that same location when he was shot by Justin Roberts, 30. Roberts was later shot and killed by a Livingston Parish sheriff's deputy. Kelly was hospitalized in critical condition.
As of Saturday morning, Kelly is still in critical condition.
Community members have shown their support for the injured officer by donating blood and purchasing shirts and hoodies from Sport-N-Center. The Denham Springs store will donate all proceeds from sales to the Kelly family.
Another blood drive is scheduled for 9 a.m. Monday at the Livingston Parish Courthouse.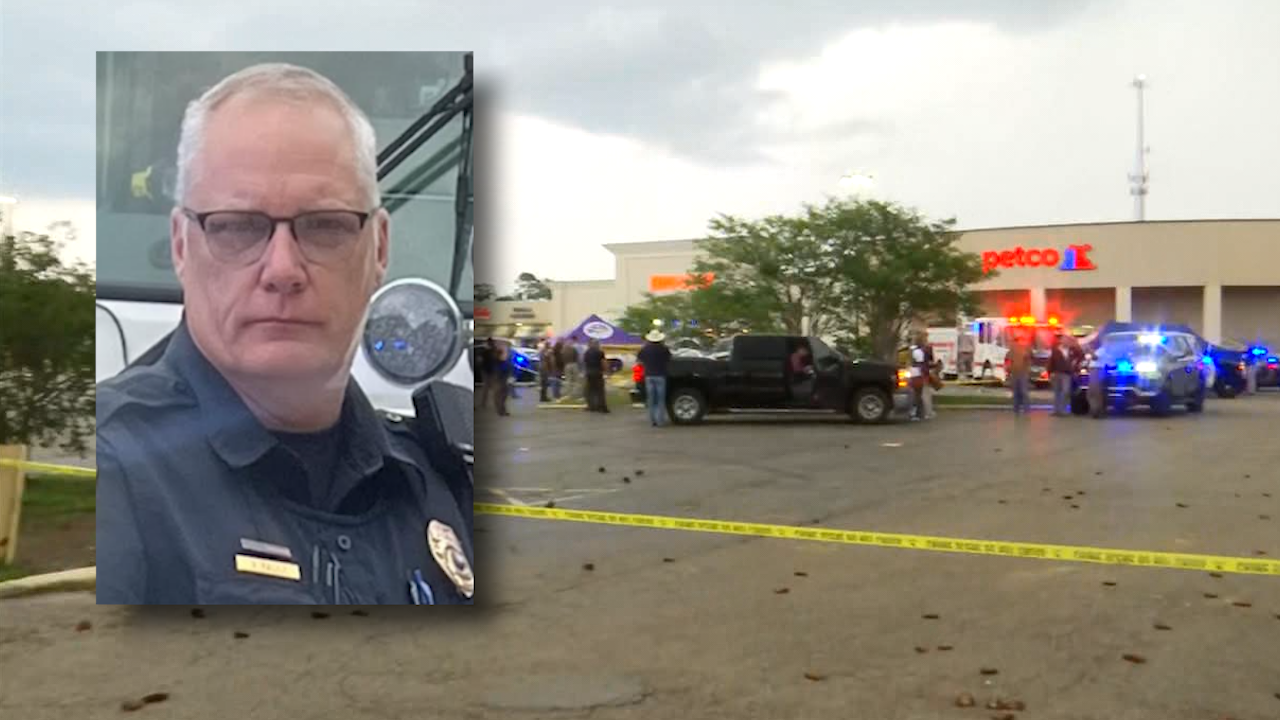 More News
Desktop News
Click to open Continuous News in a sidebar that updates in real-time.