Prairieville photographer's accidental proposal series goes viral
ASCENSION- Sometimes good luck is just as important as skill and technique for a photographer.
Prairieville photographer Andy Crawford happened to be in the right place at the right time when he was able to capture a man proposing to his girlfriend atop Lookout Mountain's Sunset Rock along the Tennessee-Georgia state line.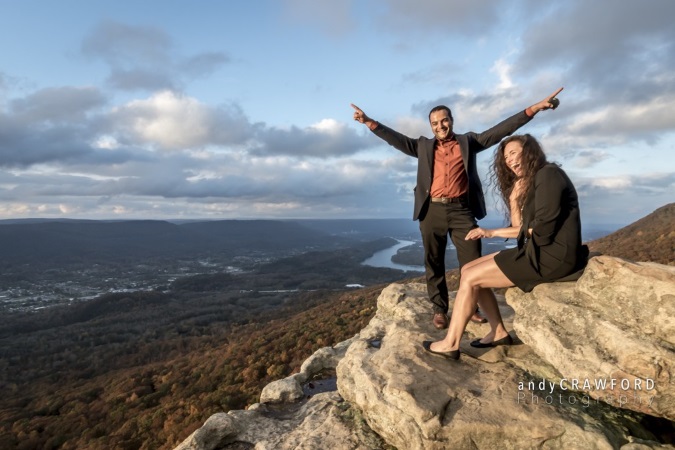 Crawford was preparing to take photos of the sunset over the Tennessee River with his wife when the couple sat down in front of his shot. After Crawford had the couple pose on top of the rock the man asked him to take a few more photos. The man proceeded to get down on one knee and propose to his girlfriend.
The series of photos have since gone viral on Facebook and Reddit after posting the pictures and his website has crashed several times since due to the high web traffic.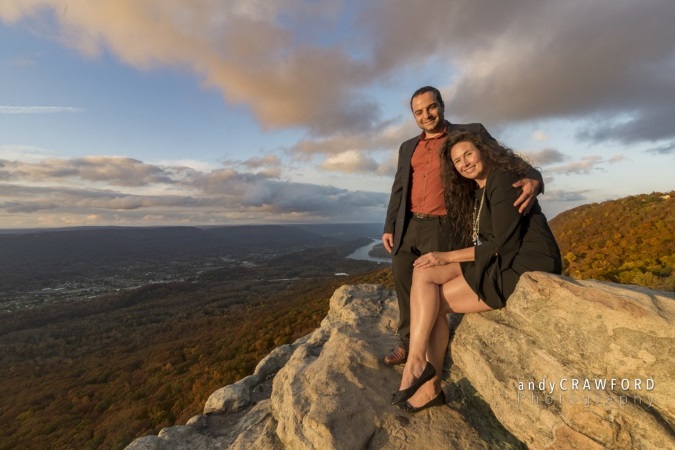 You can see the whole series of the proposal pictures and Crawford's website here.
More News