Happy 28th Birthday Hubble Space Telescope
Long has mankind looked toward the stars, hoping for the ability to look further into the cosmos. It was not until 1608 when Hans Lippershey, a Dutch eyeglass maker, applied for a patent for a device that could magnify objects by three times its original size. This device was deemed the "Dutch perspective glasses'. The next year, Galileo Galilei, made his own "glasses" that were able to magnify objects by a factor of 20. He then did something no one ever thought to do, point it skyward, making him the first to look toward the heavens with a telescope. As he craned his head up, he was able to see distant mountains and craters on the moon, the Milky Way galaxy, Saturn's rings, sunspots, and Jupiter's moons.
Since Galileo, we have always tried to improve on his design. Making them larger and crisper, but no matter how large or high in altitude, the atmosphere we are trying to look out of, would always create a fuzzy image of the star or planet in space. That all changed with the Hubble Space Telescope. This new telescope not only took care of the atmosphere distortion issue, but also was able to show and examine wavelengths from space that would not make it through our atmosphere. Scientists around the globe were on the edge of their seats, as it launched aboard space shuttle Discovery on April 24, 1990, and deployed in a low earth orbit the following day, April 25.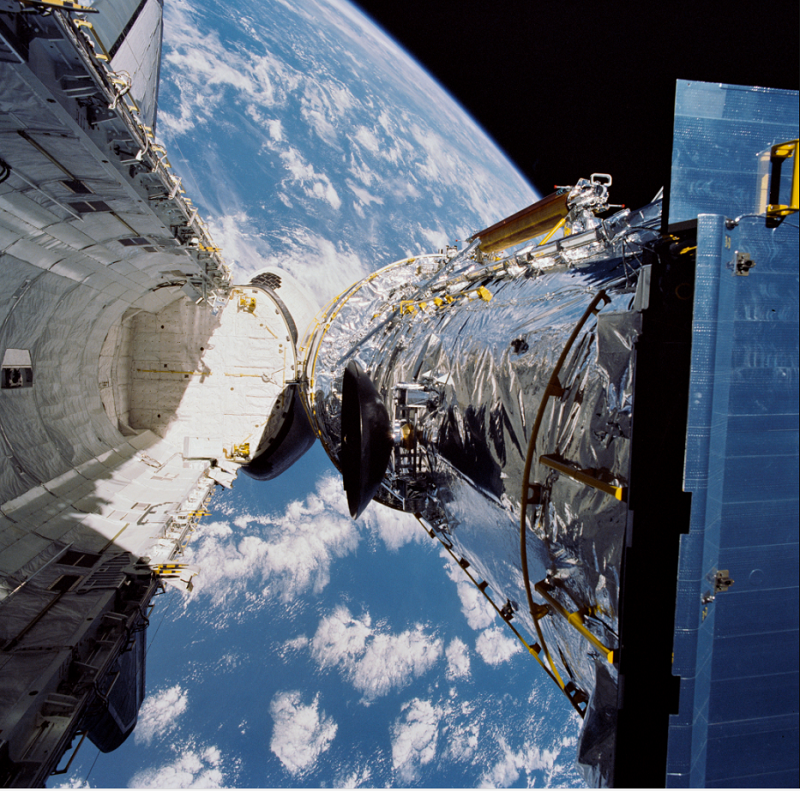 Hubble Space Telescope suspended above Space Shuttle Discovery 332 miles above Earth. April 25, 1990.
Image credit: NASA
There has been several servicing missions since its deployment, with its last on May 2009. This was the last service mission for Hubble, which may be the last time humans will ever touch the telescope. It is continuing to work better than expected, but will likely reach its demise around 2030. Its final resting place is unknown, as NASA may decide to "boost" the Hubble in order to keep it in orbit. The other option would be to "de-orbit" and put Hubble in a controlled re-entry back to earth one last time. This would send it to the bottom of the Pacific Ocean, adding it to the famed "Spacecraft Cemetery" or "Point Nemo", which is the place in the ocean that is the farthest from land. Even without the Hubble Space Telescope, our yearning to see into the deep reaches of space will not go unobserved. Hubble will pass the baton to the James Webb Space Telescope around the year 2020.
Here's a look back on some of Hubble's most notable images: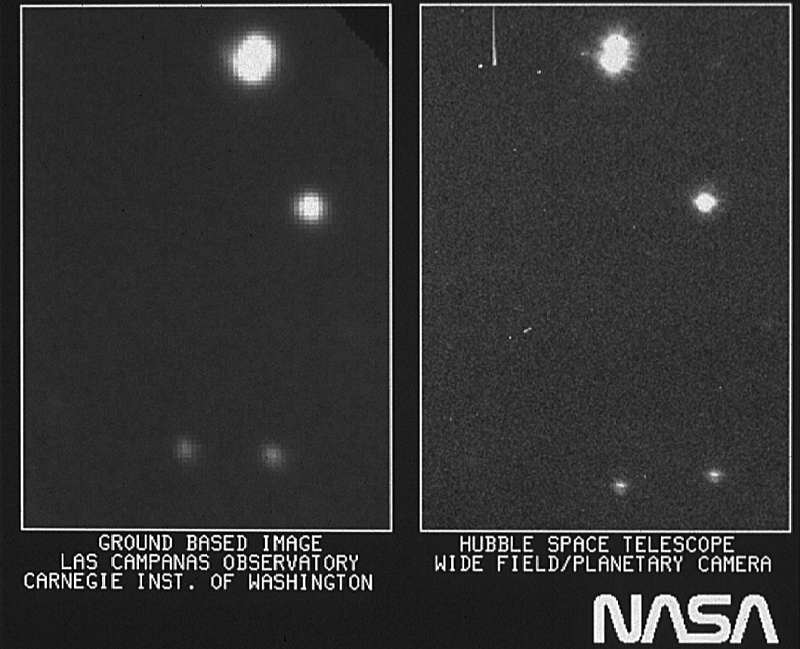 Hubble's First Image. A comparison with a ground based observatory in Chile.
Image credit: NASA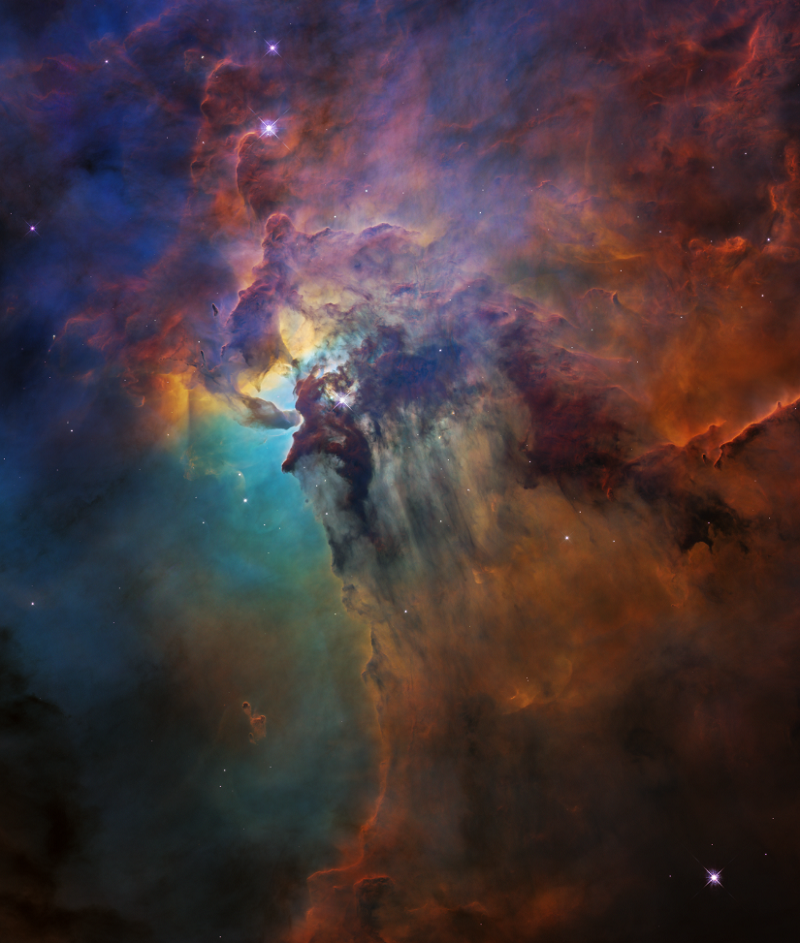 Lagoon Nebula. Image taken April 19, 2018. At the center of the photo is Herschel 36, 200,000 times brighter than our sun.
Image credit: NASA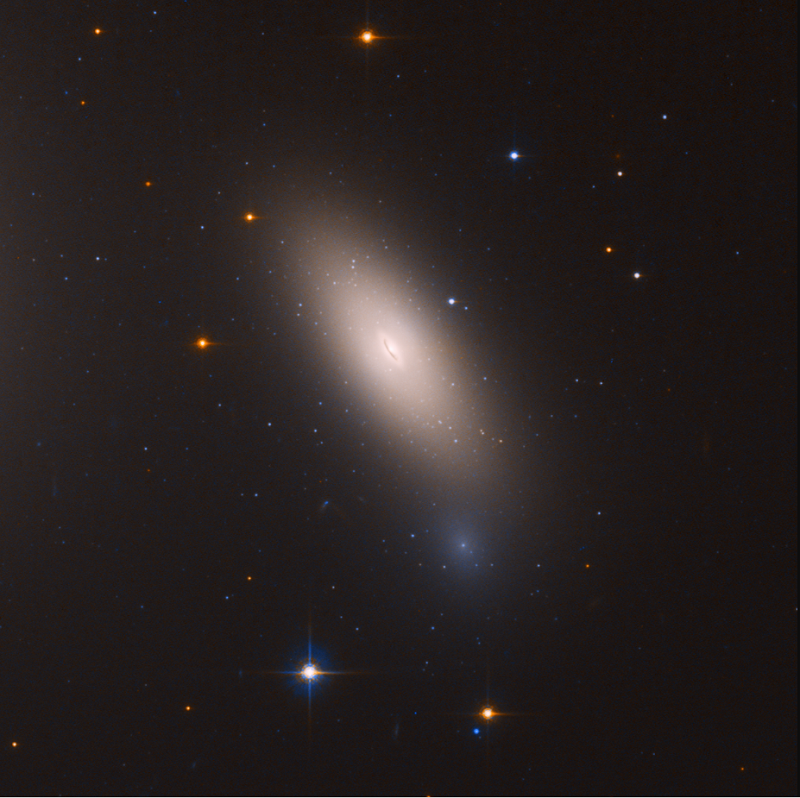 Galaxy NGC 1277. Composed of mostly aging "red" stars, located near the center of the Perseus cluster 240 million light years away from Earth.
Image credit: NASA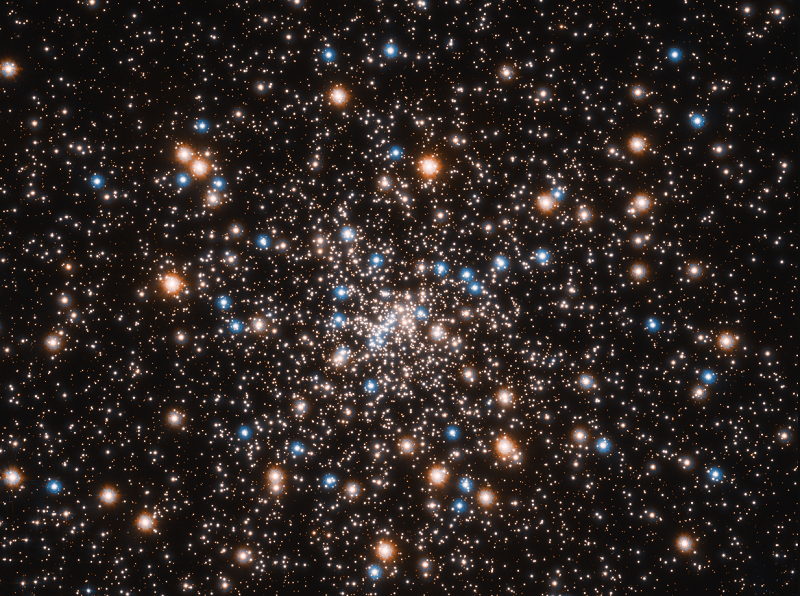 Globular Star Cluster NGC 6397. A 13.4 billion year old cluster of stars, that are 7,800 light years away from Earth
Image credit: NASA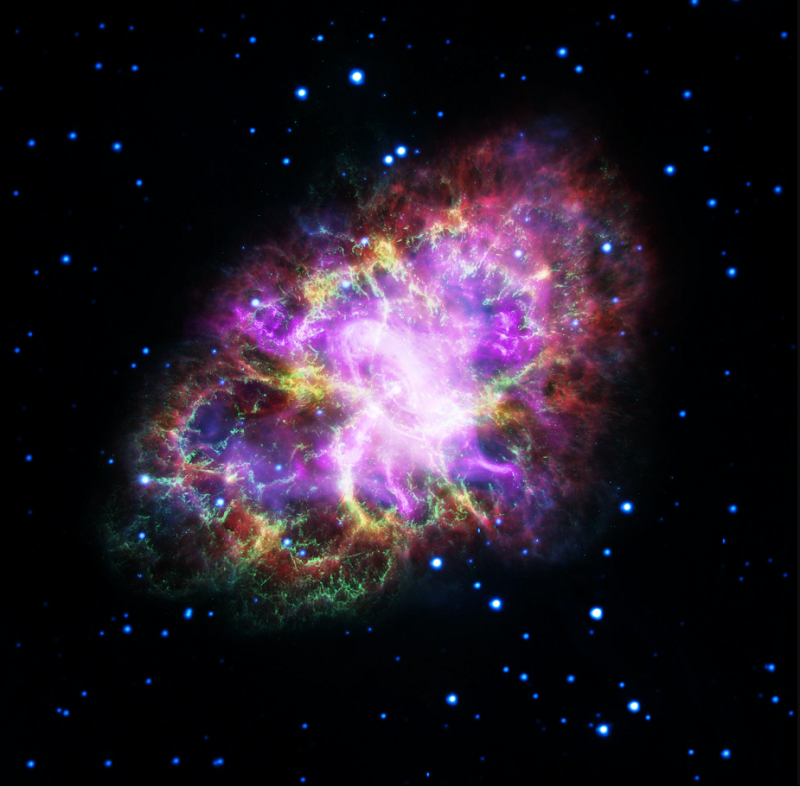 Multiwavelength Crab Nebula. The result of data wavelengths from 5 different telescopes: the VLA (radio) in red, Spitzer Space Telescope (infrared) in yellow, Hubble Space Telescope (visible) in green, XMIM-Newton (ultraviolet) in blue, and Chandra X-Ray Observatory (X-Ray) in purple.
Image credit: NASA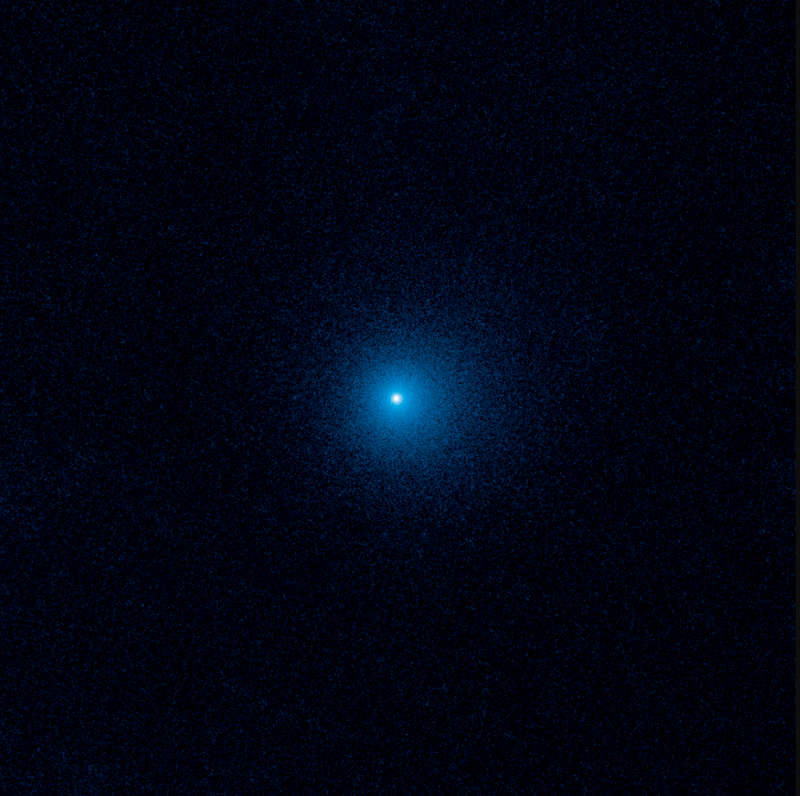 Distant Active Comet C/2017 K2. This image is of the furthest inbound comet every seen, taken when it was 1.5 billion miles from the sun (just past Saturn's orbit).
Image credit: NASA
More News