2une In Tails: Adopt Phoebe
2une In is partnering with the Companion Animal Alliance in Baton Rouge for 2une In Tails! This week we are meeting Phoebe. She is available for adoption.
Phoebe might just be the couch-potato you're looking for.
2 years, 45 pounds
Couch potato and cuddle bug who is convinced she's a lap dog
Just wants to be your shadow and lay with you
Friendly with other dogs
95% house trained, kennel trained
Highly food motivated
Her favorite things include peanut butter KONGs, sun bathing, and napping
Heartworm positive but has started treatment
If you are interested in adopting Phoebe or learning more about the adoption process you can visit the Companion Animal Alliance, email adopt@caabr.org or click HERE.
CAA is located at 2550 Gourrier Ave., Baton Rouge, LA 70820.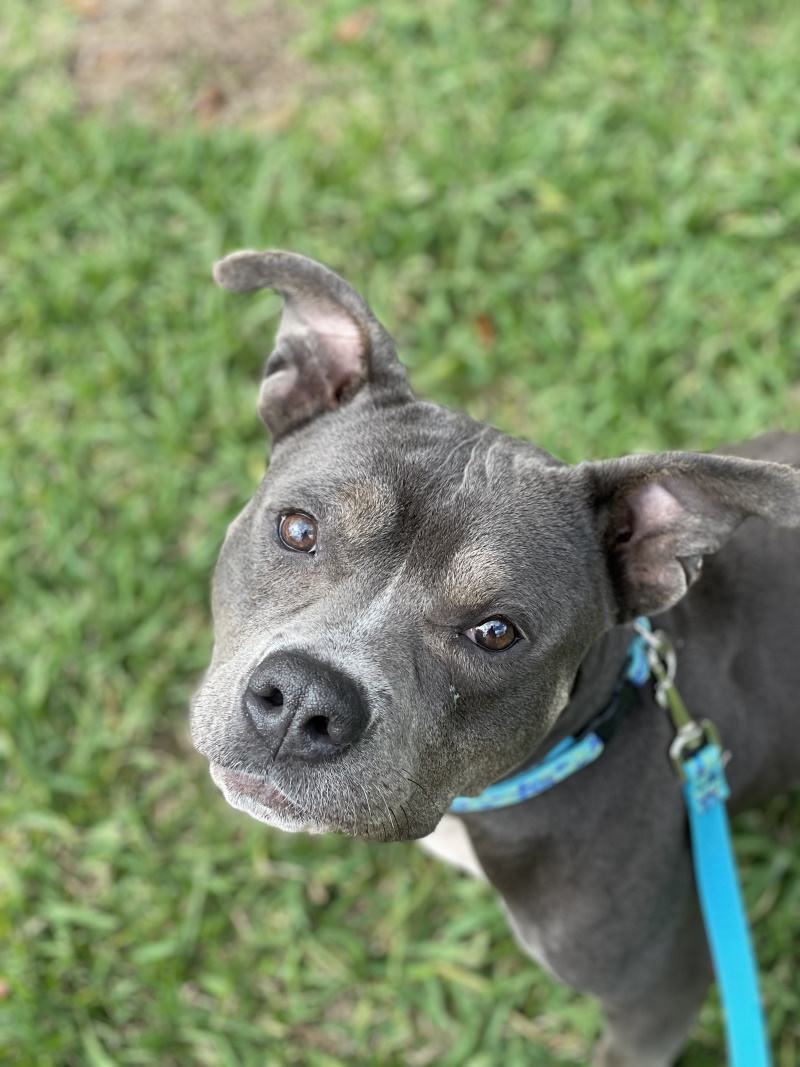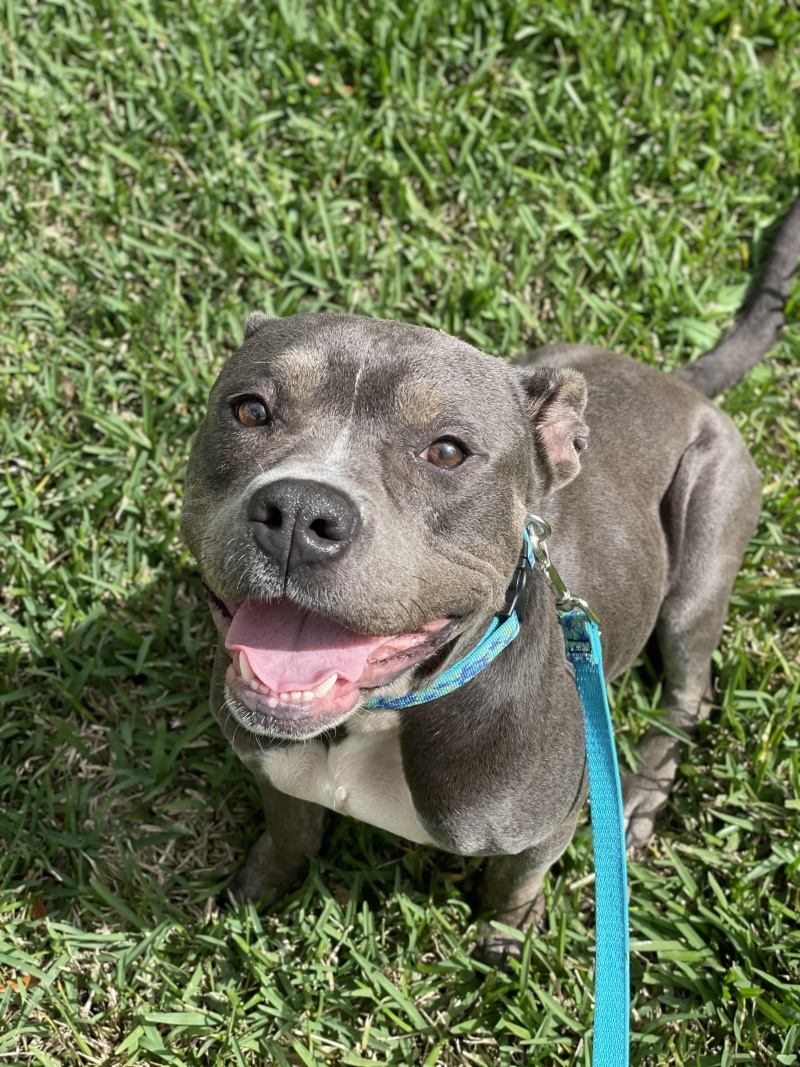 More News