2une In Tails: Adopt Beauchamp or Herman
2une In is partnering with the Companion Animal Alliance in Baton Rouge for 2une In Tails! This week we are meeting two pets, Beauchamp and Herman. They are both available for adoption!
Beauchamp is a 2.5 year old domestic longhair who weighs 11lbs. He is a very talkative cat, who LOVES to be held like a baby with his head on your shoulder. He came in with a little injury to his leg, but he is almost fully recovered! He is food motivated, and a VERY affectionate cat!
Editor's Note: I got to hold Beauchamp when Marisa brought him into the studio Tuesday morning. I can attest: he nestled right into my arms and constantly bonked me for pets! He's such a wonderful boy.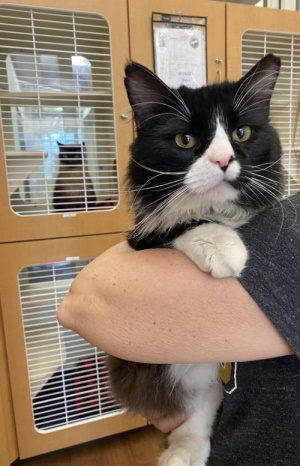 Herman is a 2.5 year old Dutch Shepherd mix who weighs about 55lbs. Herman was found as a stray in January and is waiting for his forever home!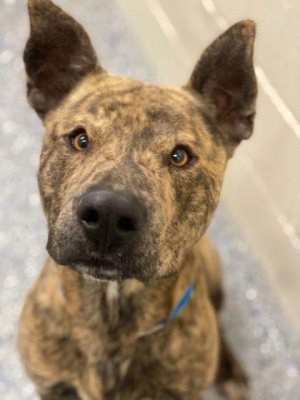 If you are interested in adopting Beauchamp or Herman or learning more about the adoption process you can visit the Companion Animal Alliance, email adopt@caabr.org or click HERE.
CAA is located at 2550 Gourrier Ave..
More News