Suspect in triple murder, gas station shooting back in East Feliciana Parish Friday
UPDATE: Taurus Hamilton has pleaded not guilty in the three killings that occurred in East Feliciana Parish.
Hamilton is accused of killing three people in that parish as well as a fourth in East Baton Rouge in November.
Check back for updates.
*****
CLINTON – Authorities have identified the man suspected of shooting and killing four people in East Feliciana and East Baton Rouge Parishes late Sunday afternoon.
On Monday, authorities announced the arrest of Taurus Hamilton and his mother, Belinda Hamilton, in connection with the deadly shootings. Both were apprehended in Tuscaloosa, Alabama and will face murder charges.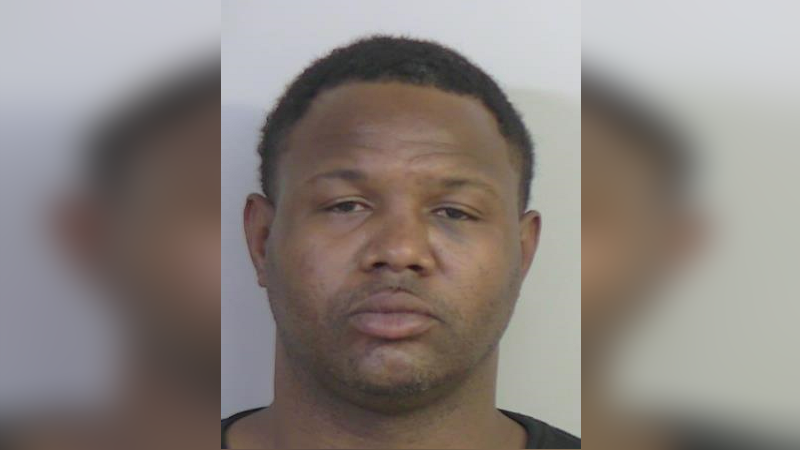 Three vicitims were found dead on Plank Road, inside East Feliciana Parish but near the EBR parish line. Multiple sources confirmed the find and said there was an active crime scene as late as 7 o'clock Sunday evening.
According to arrest records released Monday, the mother and wife of two of the victims was inside the home when the shooter forced his way in. Hamilton allegedly came through the front door and shot Gerald Parker, the witness' husband, before moving on to the room where Laquan Whitfield and her boyfriend, Gerald Tate, were staying. Authorities say Laquan and Taurus were previously in a relationship and had a child together.
The witness reportedly heard more gunshots before Hamilton began making his way to her room. She then locked herself inside a bathroom, along with her grandson, and soon saw Hamilton leave the residence in his Ford truck.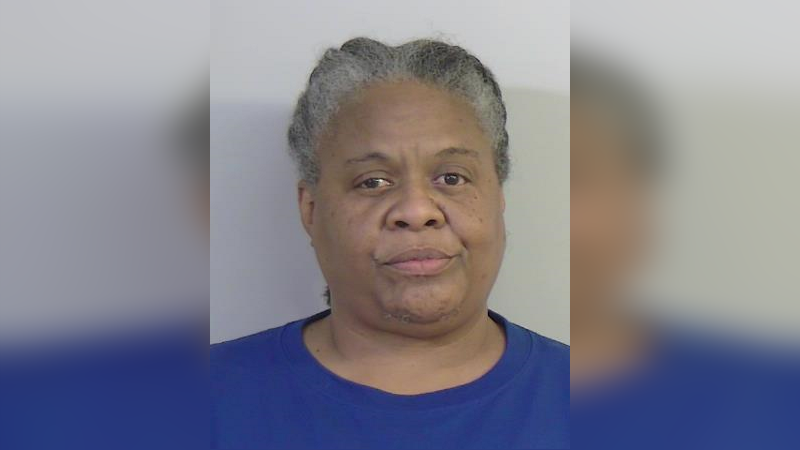 When deputies arrived on the scene, they found signs of a forced entry and all three victims dead from apparent gunshot wounds.
Around the same time, Zachary police learned a victim, later identified as Chris Price, had been shot and killed at a gas station on Plank Road. Hamilton is suspected of shooting Price after an argument in the parking lot.
Multiple sources spoke with WBRZ Chief Investigator Chris Nakamoto.
Sources said the four murders are likely unrelated to the discovery of a woman's body in East Feliciana earlier Sunday, although all situations are still under investigation.
Earlier Sunday, a woman's body was found wrapped in a comforter off Nesom Road near Highway 63 southeast of Clinton. Authorities said a passerby noticed something amiss and called 911. A responding deputy found the woman's deceased body.
Check back for updates.
More News