Authorities say New Roads fire being investigated as arson
POINTE COUPEE- Authorities are questioning a person after an early morning house fire in New Roads.
The fire in the 1000 block of West Main Street was reported about 5:20 a.m.
Kirk Brown, deputy fire chief for Pointe Coupee Fire District 5, said people in the area heard two explosions before the century-old structure erupted in flames.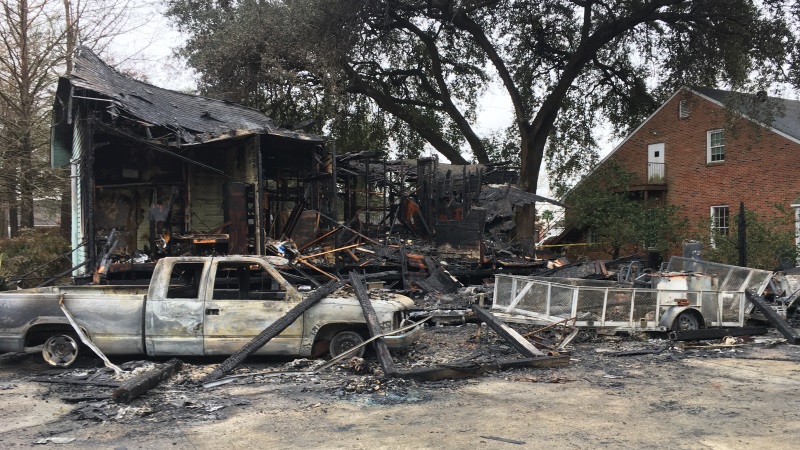 The house was next door to the fire station, but firefighters are not there at that hour of the morning.
Raymond Garrett, the owner of the house, said he was raised there. The house was built in 1907 and was once used as the area's African Methodist Episcopal church, he said. His family bought the house in 1940. He was not home at the time of the fire.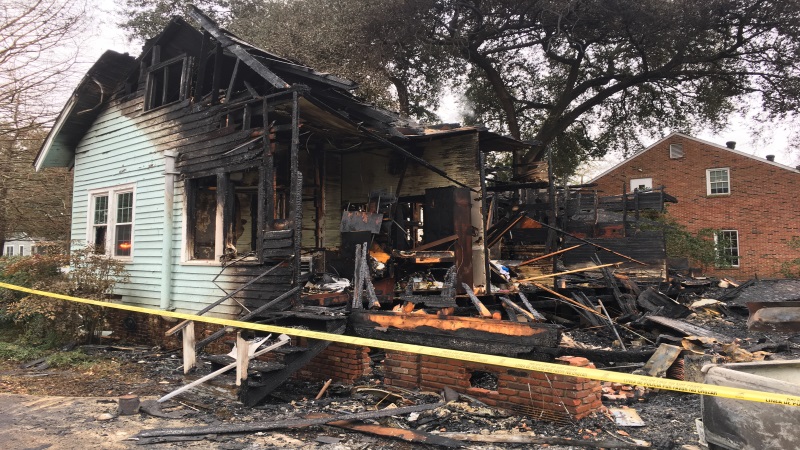 The Fire Marshal's office is questioning a person in Baton Rouge and are investigating the fire as a possible arson.
Brown said the fire district is working to get a station staffed 24 hours a day starting in January.
More News