Grab the Jackets...Winter Hangs Around
Winter Isn't Over...Yet
A strong cold front has brought much cooler and drier conditions to our entire region courtesy of a large area of high pressure that has built in over much of the lower 48 states. Cooler and drier conditions will persist over the next few days with highs and lows temperatures being nearly 20 degrees below average, so if you thought that winter was gone....well, think again. With high temperatures on Sunday only reaching the lower 60s and overnight lows falling to the upper 30s, the kids will likely need jackets and sweaters at the bus stop early on Monday morning.
The cool temperatures will only last for a few days as highs will quickly rise about ten degrees each day through Tuesday and leveling out at near 80 degrees for the second half of the work week. Enjoy the lower 70s for Monday because they will be gone in a flash! The next best chance for rain will be overnight on Wednesday as moisture builds in during the day and another weak cold slips by to dry conditions out for Thursday and Friday and serve to pull day time temperatures into the upper 70s.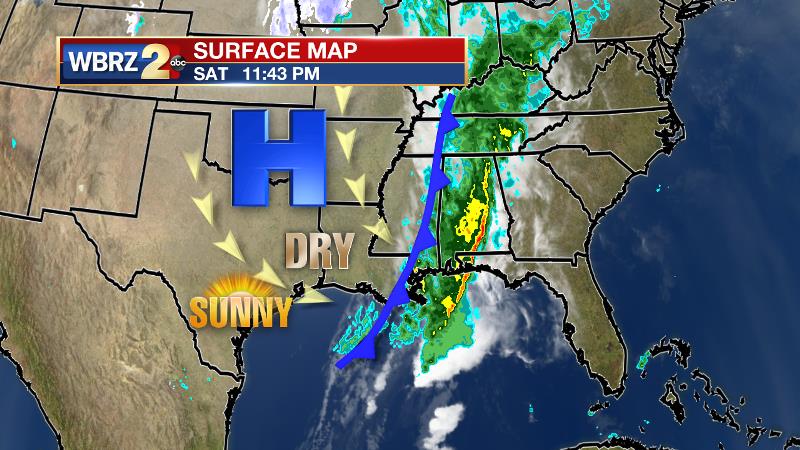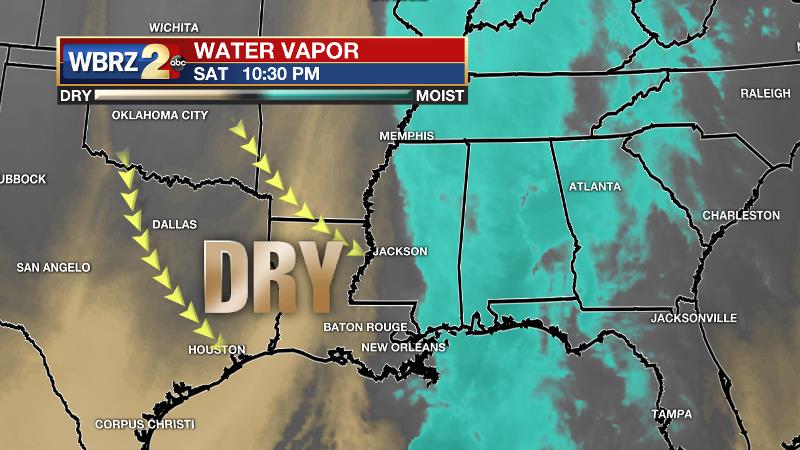 More News
Desktop News
Click to open Continuous News in a sidebar that updates in real-time.