Arrest made in connection with body found dumped in East Feliciana Parish
UPDATE: The East Feliciana Sheriff's Office has made an arrest after a body was found off Nesom Road in November.
Authorities have arrested 42-year-old Gabriel Lachney in connection with the death of Kimberly Ann Howe. He's accused of taking the body from his home and dumping it in a wooded area.
Howe's death has not been deemed a homicide at this time, though authorities are still trying to determine the cause of death.
Lachney is charged with Unlawful Disposal of Human Remains and Obstruction of Justice.
*****
CLINTON - Authorities are investigating a body that was discovered just off a roadway in East Feliciana Sunday afternoon.
According to the East Feliciana Sheriff's Office, the body was discovered of 41-year-old Kimberly Ann Howe was discovered by a resident in the area just off Nesom Road.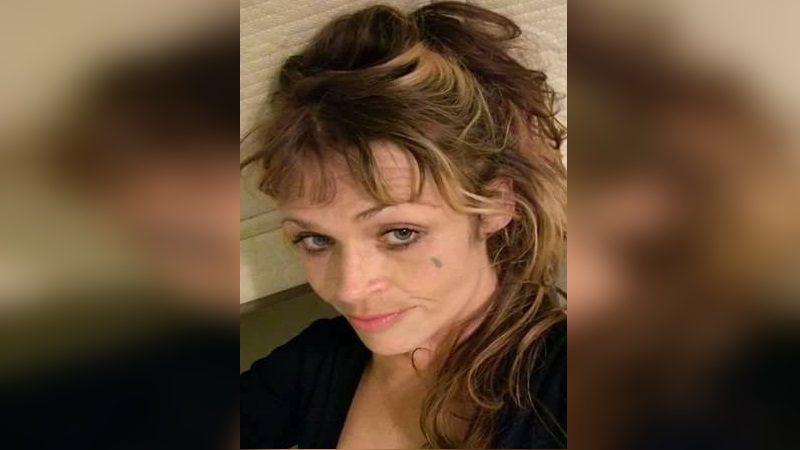 The Louisiana State Police Crime Lab was on the scene.
At a news conference Monday, authorities said the woman was not a resident of East Feliciana Parish.
The sheriff said the death is considered suspicious and hope an autopsy soon will reveal additional details.
More will be released after the autopsy, authorities said.
More News