Wildfires, an unusual threat to the state of Louisiana
The hot and dry conditions we have had all summer long have caused a threat that we do not usually see in the Louisiana. That is the threat of wildfires. There have been several large wildfires across the state throughout the summer. Some of these have spread to more than 50,000 acres! Around the Metro Area, there have been several smaller wildfires but some have still threatened life and property.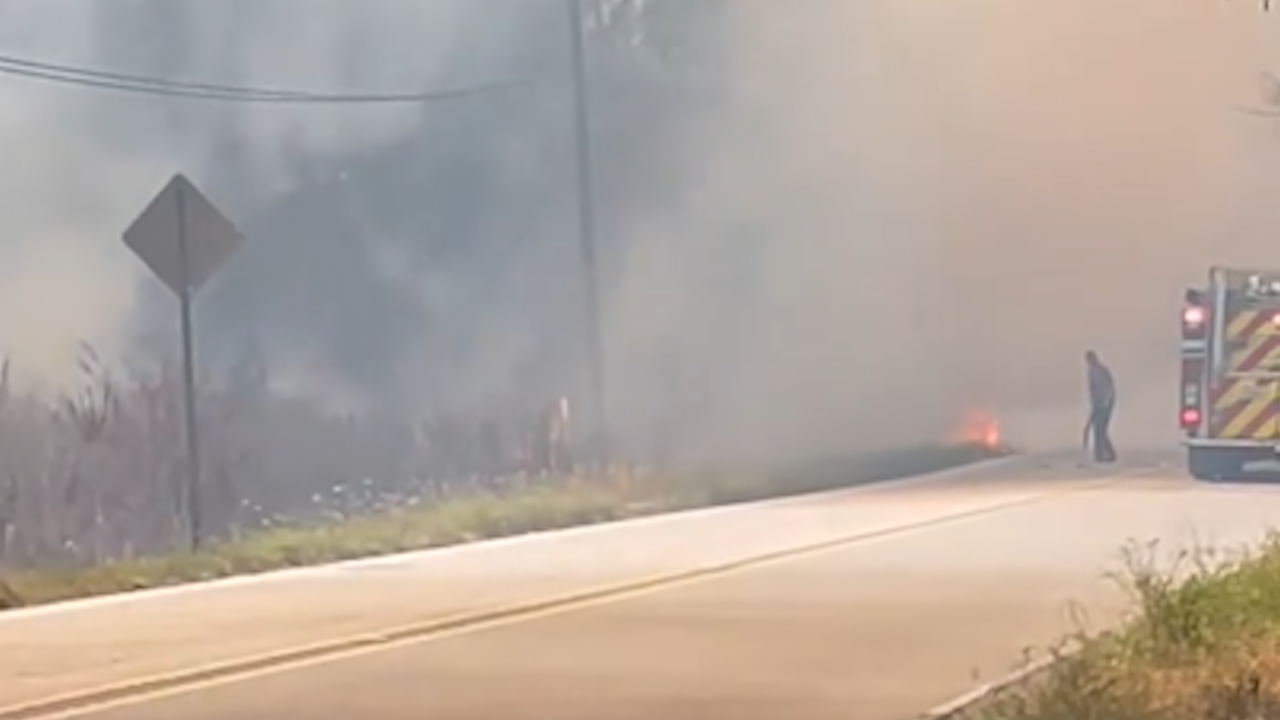 There are specific reasons as to why we have seen so many wildfires this summer. First of all, it has to be very dry. Next we have to have very warm temperatures. Lastly, we need strong winds (this is mainly for the spread of wildfires). We have seen most of these conditions met in southeast Louisiana this summer. This is the 3rd driest summer on record with only 7.27 inches of rain, and it is also the hottest summer on record, with an average max temperature of 98.1 degrees.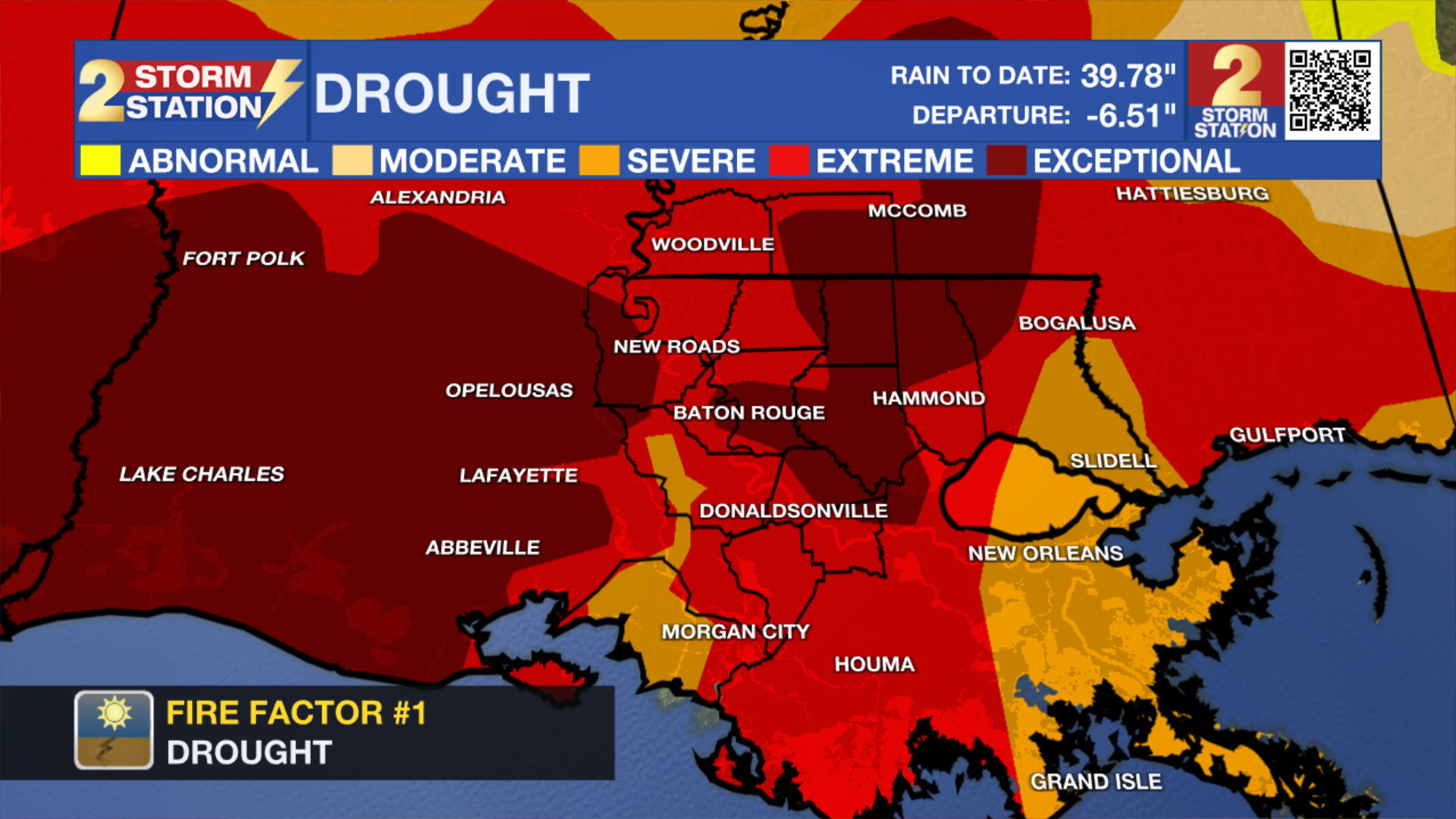 The National Weather Service uses what is known as the Keetch-Byram index to access fire weather potential. This index looks at soil moisture content and current drought conditions. This is index has a scale from 0 to 800, where 0 represents no moisture depletion, and 800 represents absolutely dry conditions. We have recently had a Keetch-Byram index of 700, which explains why we are still seeing some wildfires.
With temperatures expected to stay warm for the rest of the week, and lack of rainfall which will only worsen the drought conditions, we will likely see a conditional fire risk for the rest of the week.
More News