Boat captain rescues 'Miracle' cat thrown off bridge
DESTIN, Fla. - A Florida charter boat captain couldn't believe his eyes when he saw a creature falling from a bridge.
The Panama City News Herald
reports Capt. Jordan Smith was traveling near the Marler Bridge in Destin on Thursday when an animal was apparently thrown off.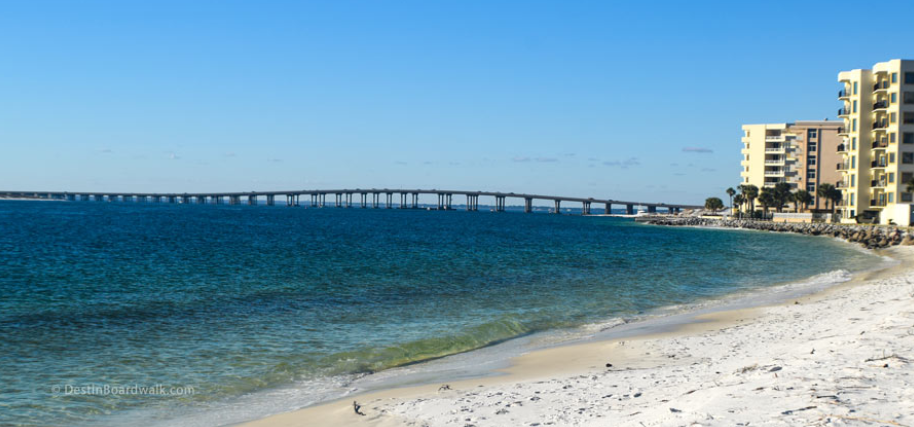 The Marler Bridge
The 35-year-old Smith said he moved his boat closer to the site of the splash, thinking it might be an otter. But then he saw two orange eyes looking at him in fear - it was a cat.
Smith used a net to pull the feline out of the water. The cat proceeded to grab hold of his arm all the way back to shore.
Smith says the cat has been taken to a vet, and he plans to adopt her.
Her name? Smith says he's thinking, "Miracle."
More News