Firefighters rescue trapped driver after vehicle crashes into building overnight
CENTRAL - Firefighters rescued a driver from a vehicle after it crashed through a wall and became stuck inside of a building on Greenwell Springs Road early Saturday morning.
According to the Central Fire Department, crews responded to a crash in the 15600 block of Greenwell Springs Road around 2 a.m. Saturday. Firefighters arrived on scene to find an SUV lodged inside of a building with the driver trapped inside.
The fire department says the SUV was almost entirely inside of the building after it apparently crashed through the outside wall. Firefighters soon freed the driver, who managed to walk away from the crash without injury.
Both the building and the vehicle sustained significant damage.
There is currently no word on what caused the crash.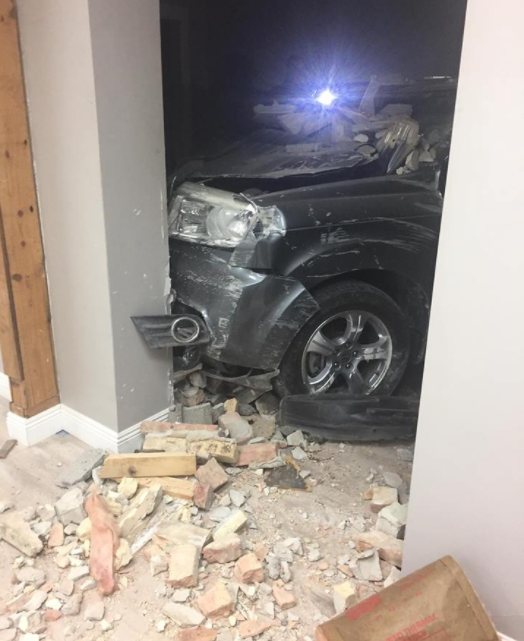 More News
Desktop News
Click to open Continuous News in a sidebar that updates in real-time.