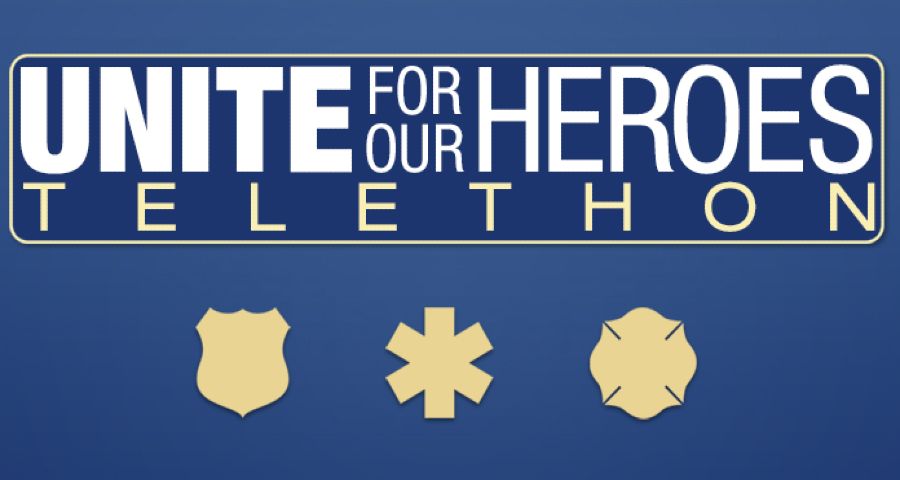 The Capital Area First Responders Fund makes grants to firemen, police and other first responders who are injured on duty, and to their families if they are killed while protecting and serving their communities.
Partnered with:
Cash and check donations can also be made at any area Whitney and Hancock Bank.
Desktop News
Click to open Continuous News in a sidebar that updates in real-time.