Woman with Down syndrome wins 'Spirit of Miss USA'
BURNSVILLE, Minn. - Kalie Wright was crowned Miss Minnesota USA on Sunday night. But another exceptional contestant won two very special honors.
According to KARE 11, Mikayla Holmgren is the first woman with Down syndrome to compete in the pageant, taking home the honors of the Spirit of Miss USA award, and the Director's Award.
Holmgren, a Bethel University student, shared her story with KARE earlier this year.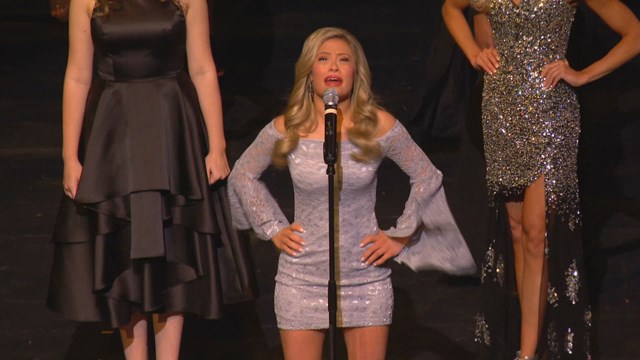 This is the second year in a row this pageant has had contestants blazing the trail for change. Last year, a young woman competed in her hijab and burkini.
"I think it says a lot about the people and the community here," said Denise Wallace-Heitkamp with the Miss Minnesota USA Pageant. "And I think it says a lot about the families here and the young people they're raising, you know, that those young people see themselves as being able to be the first."
More News