Trooper rescues cubs after mother bear struck, killed by car
FRANKLIN COUNTY, VA - Two abandoned bear cubs rescued last week are recovering after their mother was struck and killed by a car.
A report from ABC News says the mother bear was crossing a major highway in Franklin County when she was hit by a vehicle. The cubs were left stranded on the road, and were later rescued by a Virginia State Police Sr. Trooper.
Veterinarians say the cubs were malnourished, and one had a fractured skull.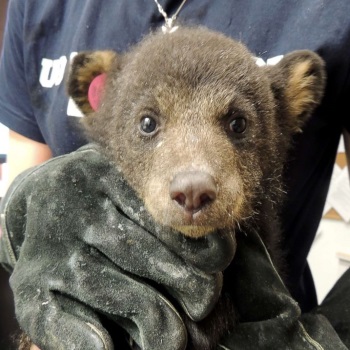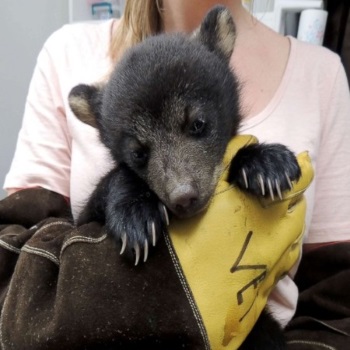 The clinic announced on Tuesday that the cubs are recovering well, gaining weight, and even playing with one another.
They'll continue to undergo rehabilitation for about a year until they can be released back into the wild.
More News
Desktop News
Click to open Continuous News in a sidebar that updates in real-time.