Mother, 2 children killed in Zachary trailer fire
ZACHARY - A mother and her two young children are dead after a fire broke out in their trailer home Wednesday night.
According to the Zachary Fire Department, that fire began just after 11 p.m. Wednesday in the 21000 block of Highway 19. Three people were pronounced dead at the scene. Family has confirmed that the victims were Dana Lieblong and her two children.
"We just buried a son three and a half months ago, and now our daughter and our two grandbabies," said James Norris, Lieblong's step-father.
Authorities say the two girls were 8 years old and 11 months old.
According to the mayor of Zachary, there was no working smoke alarm inside the home.
The mayor of Zachary says authorities believe there was no smoke alarm in the home where a mother and 2 children were killed in a fire just last night.

— Brandi B. Harris (@BrandiBHarrisTV) January 4, 2018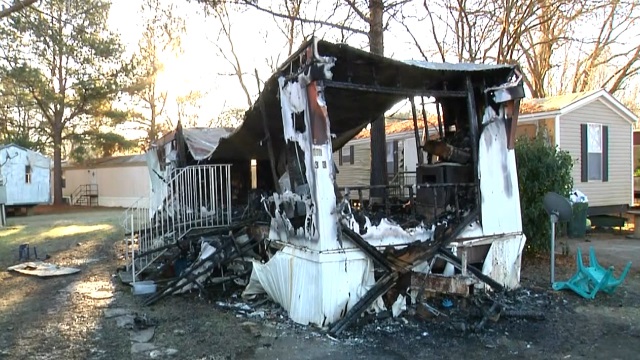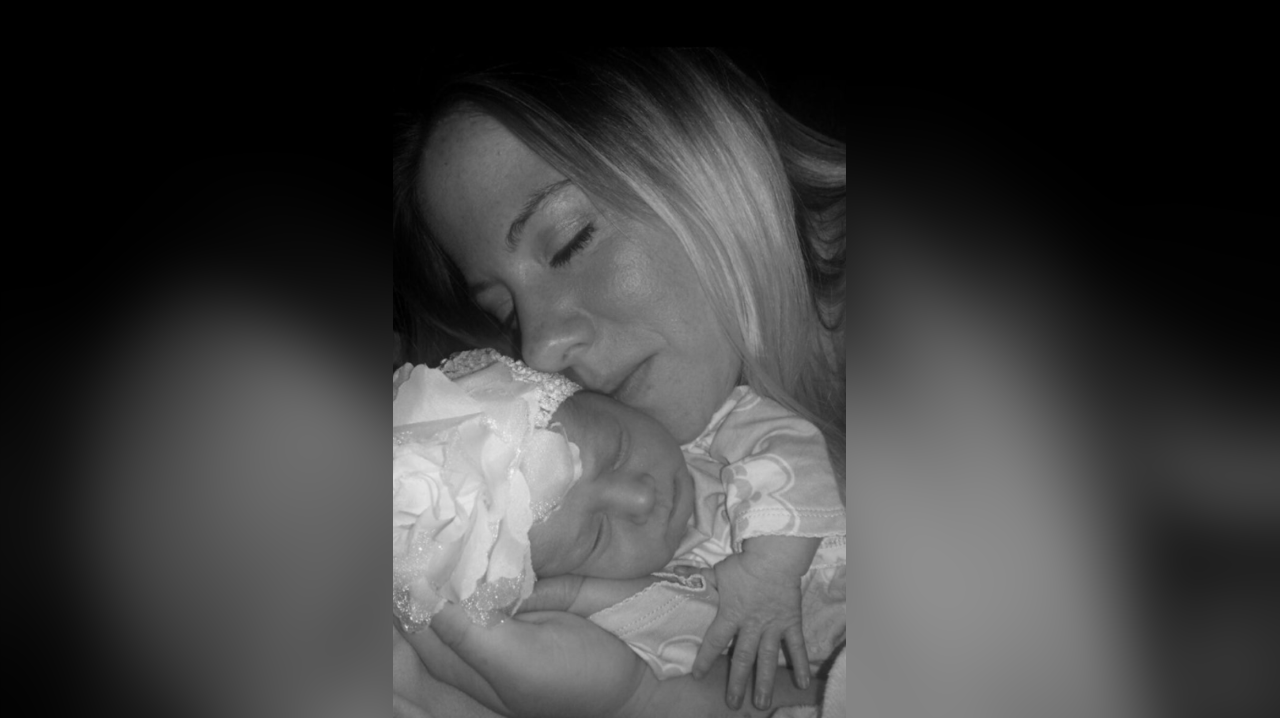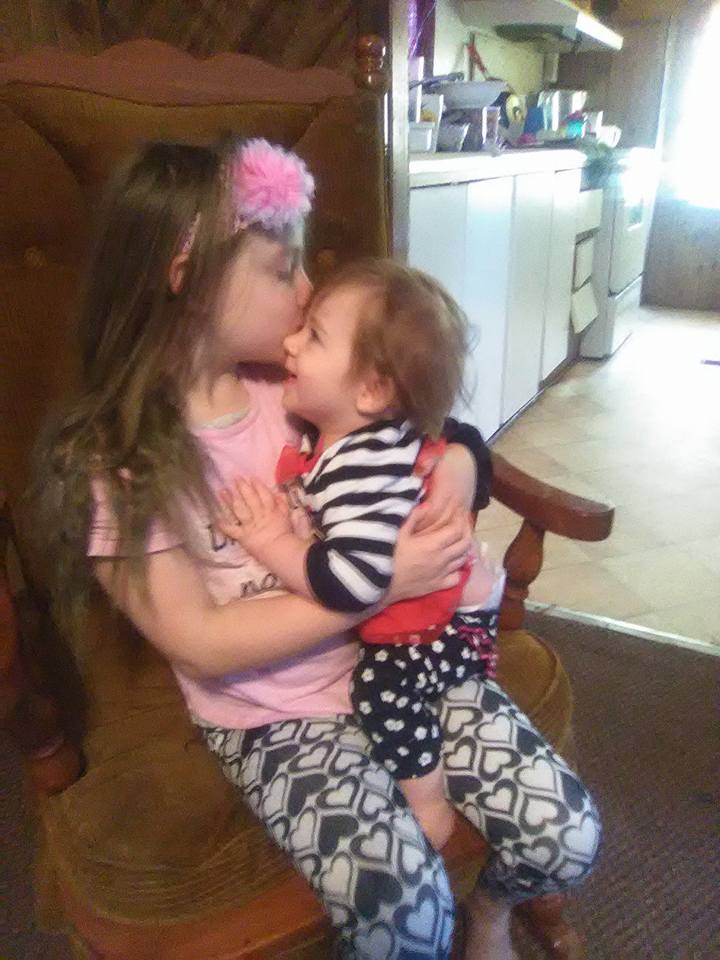 An investigation is now underway into what caused the fire.
Norris says the family plans to set up GoFundMe to help pay for the funeral and other expenses.
More News