Suspect arrested after Gonzales barber shop shooting
UPDATE: Police say Tyras Thompson turned himself in to authorities Friday morning.
He's been charged with attempted second-degree homicide.
The victim remains in critical condition.
Check back for updates.
*****
GONZALES - Authorities are investigating a shooting in Ascension Parish that occurred Tuesday afternoon.
The incident was reported around 2:15 p.m. around West Cornerview Road near N. Marchand Avenue.
Photos from the scene show police parked outside La Rou's beauty salon with yellow tape lining the area.
According to the Gonzales Police Department, the shooter fired at and struck a man multiple times outside of the salon. The victim was transported to a hospital in Baton Rouge. Police have identified the victim as 22-year-old Jarrus Mitchell of Prairieville. He remains in critical condition.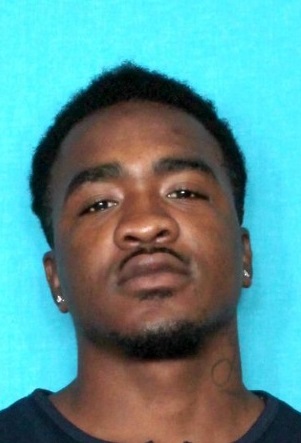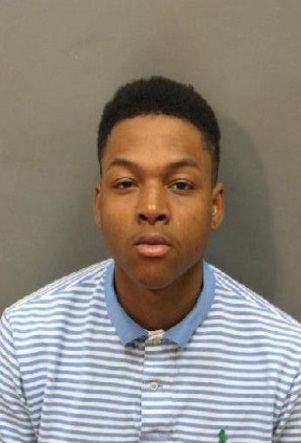 Victim - Jarrus Mitchell Suspect - Tyras Thompson
The suspect has been identified as 21-year-old Tyras Thompson of Gonzales. Police say an arrest warrant for attempted second-degree murder has been issued for Thompson. The motive is still under investigation.
Police told WBRZ that a vehicle has been recovered, and is believed to be the car driven by Thompson when he left the scene. The vehicle was searched, but no weapon was found.
Authorities say there are no new leads on Thompson's whereabouts.
The case remains under investigation.
More News