Ten-year-old boy among two dead in Port Allen fire
PORT ALLEN- Emergency crews worked a deadly house fire early Friday morning in Port Allen.
The fire occurred at a home in the 8600 block of North River Road. A family member said Trevor Baker, 10, and Henry Williams, 74, died in the fire. Carolyn Baker, 55, and a 9-year-old girl were hospitalized. The two were treated and later released.
Mother of 10-year-old Trevor Baker, who was killed in a fire in Port Allen talks about his personality @WBRZ pic.twitter.com/cEkr5S6adW

— Danielle WBRZ ?? (@DJacksonTV) February 2, 2018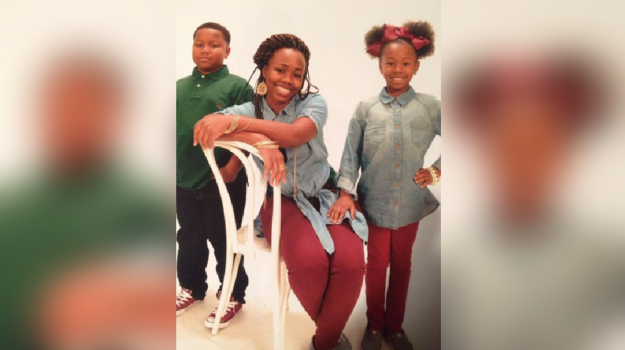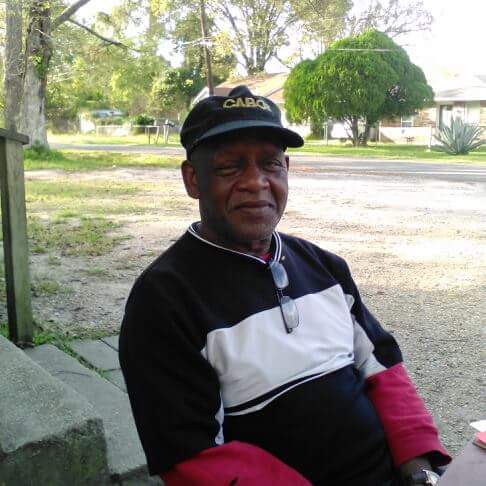 According to Fire Marshal Butch Browning, investigators don't believe there were working smoke alarms in the home.
A family member says the fire was sparked by a space heater as the children were getting ready for school.
The fire is still under investigation.
More News