Man in custody for threatening ex-girlfriend, prompting lockdown at local hospital
BATON ROUGE - According to the East Baton Rouge Parish Sheriff's Office, a local medical facility was placed on lockdown Wednesday morning after a threat was made.
Deputies were called to Promise Hospital of Baton Rouge on Mancuso Lane just before 9:00 Wednesday morning.
The sheriff's office says 29-year-old Keith Cage allegedly sent a message to his ex-girlfriend—who was a patient at the time—stating that he was going to the hospital to harm her and "shoot up" the facility.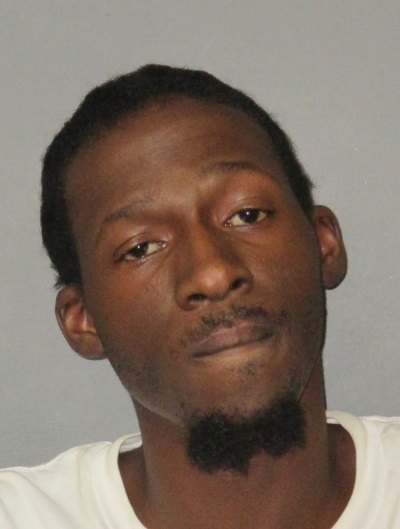 Arrest records say the victim showed detectives a photograph that Cage had sent her the night before. In the photograph, Cage is reportedly wearing a bulletproof vest and holding an automatic weapon.
When Cage was located on Wednesday, detectives searched his phone and confirmed the texts and photo were sent to the ex-girlfriend.
Cage was placed under arrest. He's facing one count of terrorizing.
The facility is a long-term bed acute care hospital that specializes in ventilator weaning and medically complex care. It is located near Baton Rouge General Bluebonnet campus and Our Lady of the Lake.
More News