Get 2 Moving: Stretch Lab
On this week's Get 2 Moving, we talked about all things stretching! An increase of motion & flexibility is just one of the benefits of stretch exercises. If you're interested in beginning a stretch journey, more information is listed below!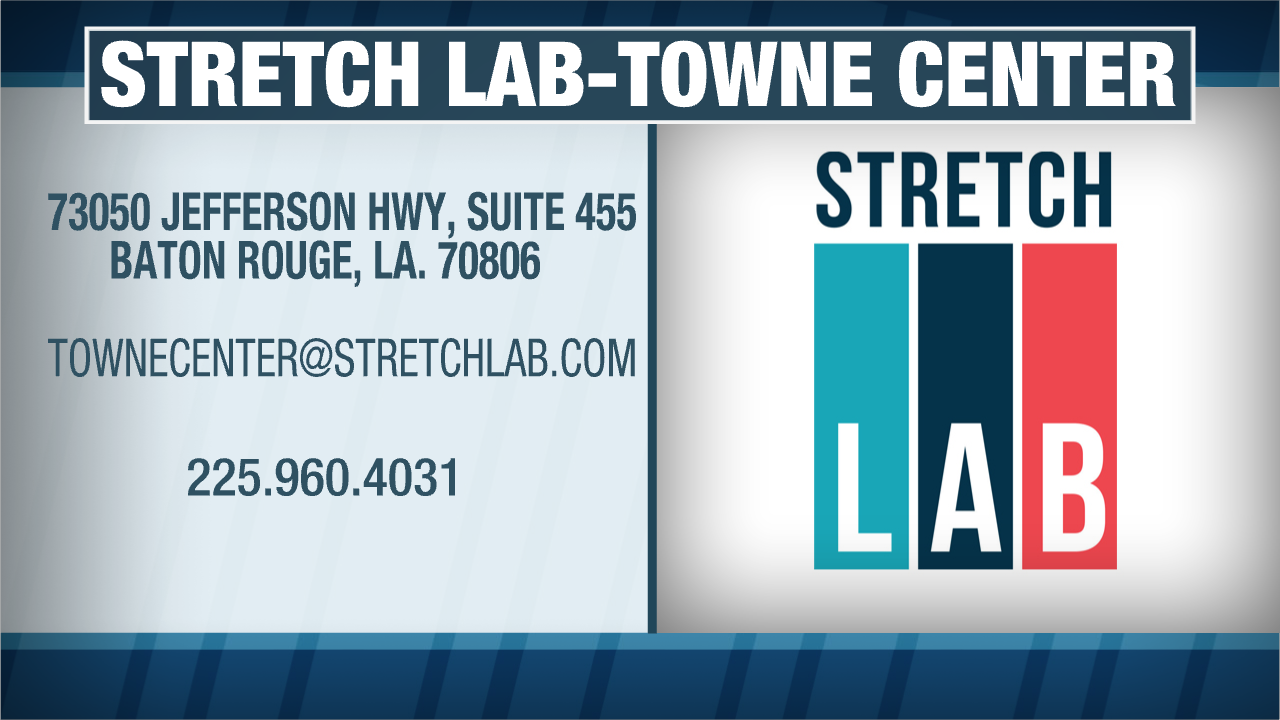 Each Friday, we'll showcase a different exercise activity on 2une In in our Get 2 Moving segment.
Get 2 Moving airs at 6:30 a.m. on WBRZ and at 8:30 a.m. on WBRZ Plus.
More News