ESPN gaming deal will bring change to L'Auberge
BATON ROUGE - Just months after it opened under the "Barstool" brand, the sportsbook at L'Auberge in Baton Rouge will be rebranding under one of the biggest names in broadcasting: ESPN.
On Tuesday, the network and PENN Entertainment -- which owns L'Auberge -- announced an agreement to launch "ESPN BET," a branded sportsbook that will roll out across the United States.
According to a news release, "PENN Entertainment will rebrand its current sportsbook and relaunch as ESPN BET, effective this Fall in the 16 legalized betting states where PENN Entertainment is licensed."
The Barstool Sportsbook in Baton Rouge opened less than one year ago, following an extensive makeover to part of L'Auberge.
It was not immediately clear what changes would be made to that portion of the property.
The move puts the ESPN brand directly into the sports wagering arena and will provide the network with a new revenue stream.
"Our primary focus is always to serve sports fans and we know they want both betting content and the ability to place bets with less friction from within our products," said Jimmy Pitaro, ESPN chairman. "The strategy here is simple: to give fans what they've been requesting and expecting from ESPN. PENN Entertainment is the perfect partner to build an unmatched user experience for sports betting with ESPN BET."
Sports betting was legalized in 2021 in Louisiana.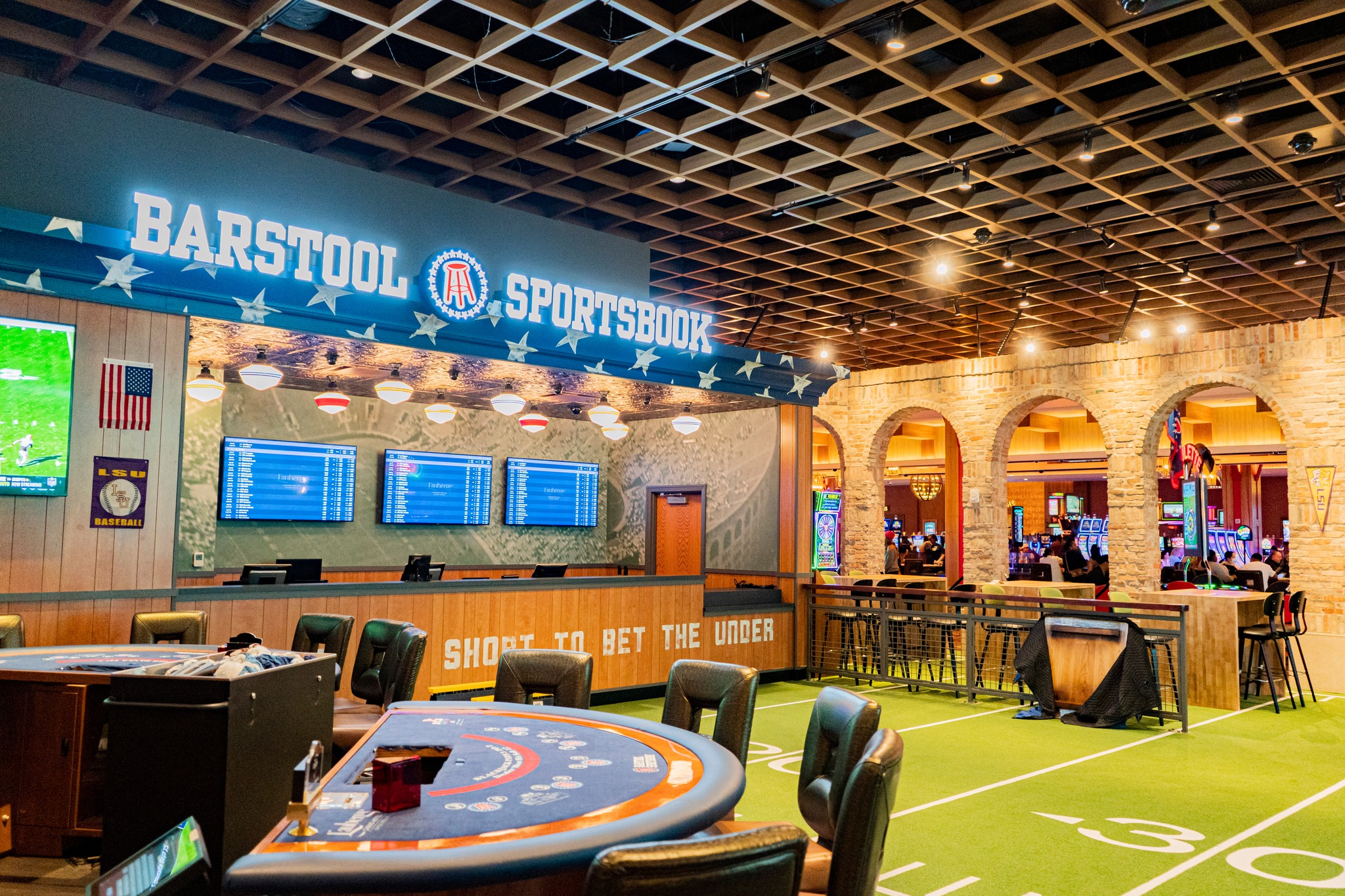 More News