EBR conducting aerial sprays in several neighborhoods over West Nile concerns
BATON ROUGE - Officials have announced mosquito abatement operations will be underway in multiple neighborhoods Tuesday night.
According to East Baton Rouge Mosquito Abatement and Rodent Control, there will be spray missions over the Broadmoor, Sherwood Forest and Red Oaks areas around 8 p.m. Tuesday. The department says the sprays are in response to "repeated West Nile Virus activity" in the area.
Louisiana has seen a large increase in West Nile cases in 2018, with more reported here than in any other state.
You can find a map of the planned spray area below: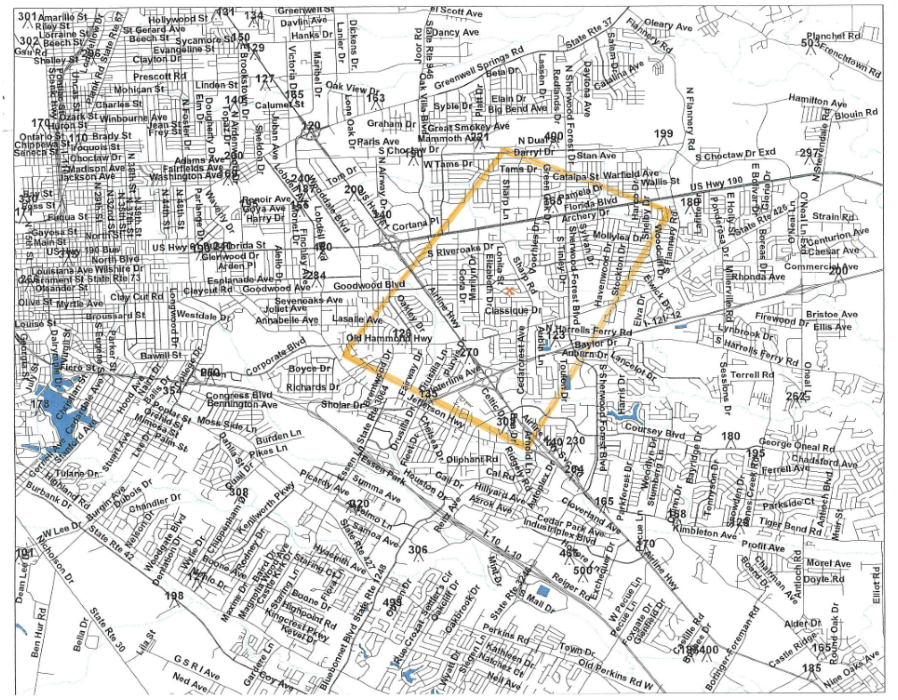 More News