Deputies searching for third suspect connected to burglaries in Prairieville area
ASCENSION PARISH - Two people are in custody, and one remains at large after allegedly burglarizing vehicles in Prairieville last week.
According to the Ascension Parish Sheriff's Office, deputies responded to Keystone Subdivision early Friday morning after reports of multiple suspects breaking into vehicles. Authorities arrived on scene and found a suspicious vehicle leaving the area.
Deputies attempted to conduct a traffic stop, and three suspects reportedly fled on foot. After searching the vehicle, officials recovered stolen electronics, firearms, and other items.
Detectives say 18 total vehicle burglary complaints were taken from the Keystone area.
Investigations led to the arrest of 18-year-old Mark Anthony Darby Jr. and 18-year-old Adrian Allen Johnson, both of Gonzales. Darby and Johnson were arrested, they each face 15 counts of vehicle burglary, 4 counts attempted vehicle burglary, 1 count simple burglary, 3 counts theft of a firearm, 8 counts of theft, 18 counts of trespassing, and 1 count of resisting.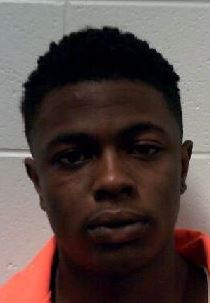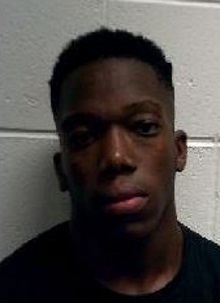 Mark Anthony Darby Jr. Adrian Allen Johnson
Johnson's bond has been set at $37,000. Because Darby was recently arrested on similar crimes, his bond is set at $47,500.
Anyone with information on the third, unidentified suspect is asked to contact authorities at (225) 621-4636.
More News