Baton Rouge police make arrest in 15-year-old's murder
BATON ROUGE - Police have made an arrest in the fatal shooting of a juvenile that happened earlier this month on S. 18th Street.
The incident was reported on May 1 around 7:40 p.m. A spokesperson with the Baton Rouge Police Department says shots were fired at multiple scenes, and shell casings were found at the corner of S. 18th Street and America Street.
Police tell WBRZ the victim was found suffering from a gunshot to the head on S. 18th near Louisiana Avenue. The juvenile, 15-year-old Bobby Duncan Jr., died at the scene.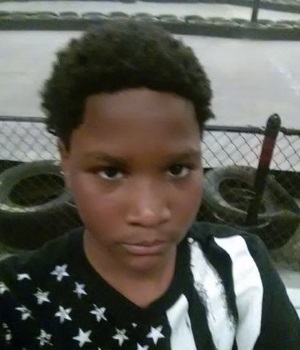 Bobby Duncan Jr.
"I was with him earlier that day. When I heard he was dead, I ran to the scene. It was really heartbreaking," a friend of the victim said.
According to neighbors, nearly a dozen gun shots were heard in the area before Duncan and his bicycle were seen lying in the street.
On Thursday, May 30, police arrested 17-year old Tedric Stevenson. Officials believe Stevenson shot Duncan after the two got into an argument.
Stevenson was booked for second-degree murder.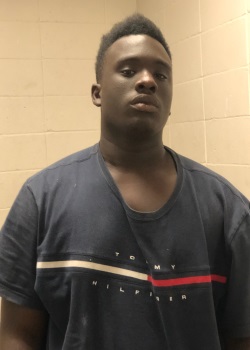 Tedric Stevenson
District attorney, Hillar Moore, said law enforcement is in talks of a possible public campaign as summer break approaches, reminding parents, kids and the community about the importance of preventing these type of tragedies.
"Hopefully if we're able to get the message out to families and parents and kids by others who have been involved or been victims before, then maybe we can stop some of this," Moore said.
More News