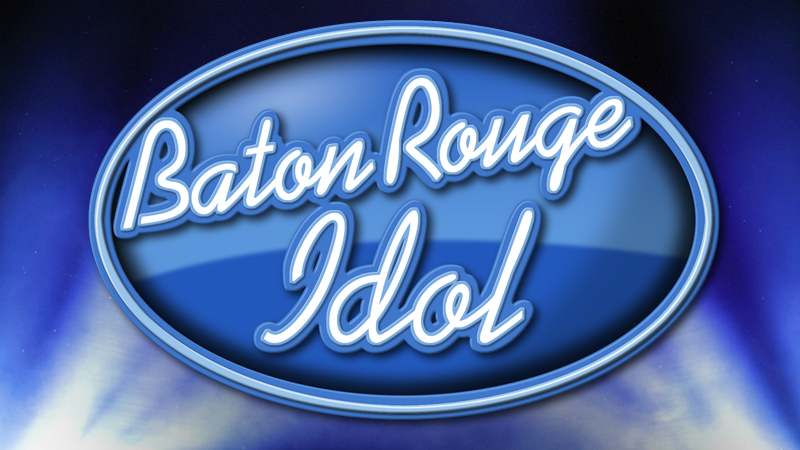 DUE TO HURRICANE HARVEY THE BATON ROUGE IDOL CONTEST WILL AIR SEPTEMBER 6TH-8TH.
American Idol returns to TV this spring on ABC and WBRZ News 2 wants to put you in the spotlight!
But before Ryan Seacrest and the judges can hit the stage they need contestants. That's where you come in.
Fill out the form below and submit a video of your amazing singing talent. (please use landscape mode if using a mobile phone)
You can enter now through August 28th. Six semi-finalist will perform on WBRZ News 2 at 4:00pm. Five will receive a "Front of The Line Pass" while the grand prize winner will receive the "Silver Ticket."
What's a front of the line pass?: It simply lets a local winner go to the front of the audition line.
What's a silver ticket?: A local winner will get a one-on-one audition with the American Idol Executive Producers in New Orleans. The Executive Producers may put you directly in front of the celebrity judges for a chance of getting the "Golden Ticket" to Hollywood!
Follow in the footsteps of Kelly Clarkson, Carrie Underwood, Phillip Phillips and so many more.

SPONSORED BY: